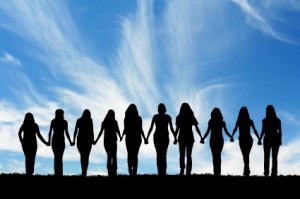 We make a living by what we get, we make a life by what we give." - Winston Churchill
At Delegate, we believe that the power of one is expanded by the strengths of many. Our mission is to help you do more of what you love to have an even stronger impact on the world.
It is this passion for helping others that drives us internally as a team as well. Each month in addition to our team-wide contribution to our selected charity, Women for Women International, we select one team member and support their favorite charity through donation and promotion.
--------------------------------------------------------------------
Emily is our winner this month, and she chose to donate to Project Linus!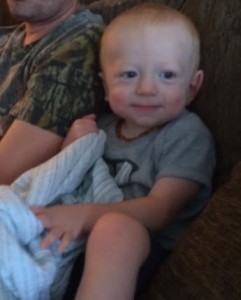 "For some reason, my 18mo son has become really attached to his blankets. He will go to his crib and pull it through the slats, and then proceeds to chew on the tag while carrying it around the house. At first, I just thought it was just something cute he did, until one day when I picked him up from the sitter's house. I always keep a blanket in the diaper bag, but the day before I had taken it out to wash it. The sitter told me he didn't have a very good nap because he didn't have his blankie. She tried to give him a different one, but he wasn't having it. I was floored- I had no idea how attached he was to his blankets. I realized then how much security it provided him. If a simple blanket can do this for other children, there's no reason they shouldn't have one. For many children, this might be the one thing that can give them comfort. " – Emily G., her son pictured right, with his blanket.
--------------------------------------------------------------------
A bit more about this awesome charity…

Project Linus National Headquarters is located in Bloomington, Illinois. National President Carol Babbitt and Vice President Mary Balagna direct and orchestrate the activities of Project Linus chapters located across the United States. Both have been involved with the organization since late 1998, as chapter coordinators and now as directors and officers. They also maintain a very busy Central Illinois chapter, donating an average of 350 blankets every month to local children. With chapters in all 50 states, Project Linus continues to grow. Blankets are collected locally and distributed to children in hospitals, shelters, social service agencies, or anywhere that a child might be in need of a big hug.