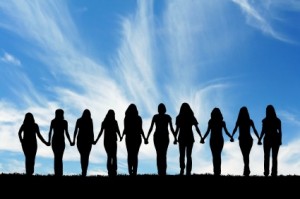 We make a living by what we get, we make a life by what we give." - Winston Churchill
At Delegate, we believe that the power of one is expanded by the strengths of many. Our mission is to help you do more of what you love to have an even stronger impact on the world.
It is this passion for helping others that drives us internally as a team as well. Each month in addition to our team-wide contribution to our selected charity, Women for Women International, we select one team member and support their favorite charity through donation and promotion.
--------------------------------------------------------------------
Cathy is our winner this month, and she chose to donate to Remote Access Medical!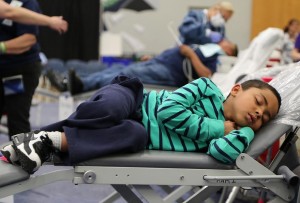 "Our community was fortunate enough to benefit from a RAM clinic last April and my daughter and I were able to volunteer. It was truly amazing what was accomplished. We were in the dental section and at the minimum 30 dental "operatories" were set up with patients funneled through them, receiving everything from cleanings, to fillings to extractions! Clinics generally start at 6 in the morning but patients often line up the night before and sit, even in frigid temperatures, waiting for their chance to get the medical care they have needed for a long time. We volunteered on the final day and I spoke with so many children who had waited EACH DAY with their families for their opportunity for care - there was that many in need." – Cathy
--------------------------------------------------------------------
A bit more about this awesome charity…
Remote Access Medical (RAM) brings free-of-charge medical care to those in need, without discrimination. Many of the people they serve are homeless or impoverished, most have no medical coverage whatsoever and never get the medical, dental or vision care that they so desperately need. RAM sets up their mobile clinic in busy cities as well as isolated communities. They even serve internationally.
The mobile clinic is set up in 24 hours and hundreds of volunteers will spend the next 3 days serving as many patients as possible. They've set up in schools, community centers, fair grounds and even NASCAR Speedways! Once set up, they rely on local healthcare providers, as well as non-medical volunteers, to give their time serving the people who need them most. RAM brings ALL the necessary equipment - all they need are the volunteers and the patients!