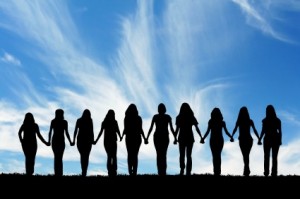 We make a living by what we get, we make a life by what we give." - Winston Churchill
At Delegate, we believe that the power of one is expanded by the strengths of many. Our mission is to help you do more of what you love to have an even stronger impact on the world.
It is this passion for helping others that drives us internally as a team as well. Each month in addition to our team-wide contribution to our selected charity, Women for Women International, we select one team member and support their favorite charity through donation and promotion.
--------------------------------------------------------------------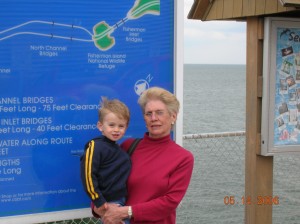 There are few things in life that are more difficult to deal with than a sick family member. The emotional and physical toll it takes on the caregiver is immeasurable. For me and my family, Samaritan Healthcare and Hospice was there to help us care for both of my parents. The attention, care and support they provide is remarkable and I will be forever grateful to them for helping us get through such difficult times. - Dawn
--------------------------------------------------------------------
A bit more about this awesome charity…
Samaritan Healthcare and Hospice - When Dame Cecily Saunders, the founder of the modern hospice movement, spoke in Philadelphia in the late '70's, she inspired a group of local volunteers led by Dr. Agnes Gowdy. They dedicated themselves to introducing this comforting kind of end-of-life care to South Jersey in 1980. Their grassroots efforts, even before Congress authorized Medicare payments for hospice care, created the organization today known as Samaritan Healthcare & Hospice.
Samaritan is named a 2014 Hospice Honors recipient. This prestigious award recognizes hospices providing excellent patient care based on 18 quality measures – as rated by our patients' caregivers. Established by Deyta, this designation recognizes hospices that continuously provide the highest level of satisfaction through their care as measured from the caregiver's point of view. Samaritan is one of only three New Jersey hospices and 194 nationwide out of 1700 participating hospices to earn this distinction in 2014.
Renovations at the Samaritan Inpatient Hospice Center in Mount Holly enhance its comfortable, home-like setting. Patients and families now receive care in one of 12 private rooms instead of the previous eight private and two semi-private rooms.
Samaritan achieves the highest four-star status in the national We Honor Veterans program – one of only 4 hospices in New Jersey – and one of 179 nationwide to earn this prestigious designation.