KNOW | TWELVE, NOVEMBER 2018
Facebook Messenger Gets A Back to Basics Facelift
Facebook is rolling out a redesigned Messenger focused on simplicity. Facebook's Messenger was initially presented as a simple way for Facebook users to send messages while using Facebook on a desktop. After the expansion to a mobile app many additional features including games, bots and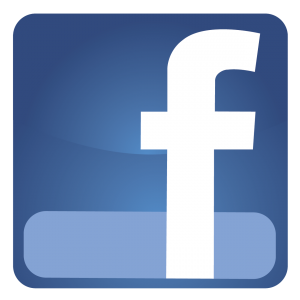 payment, were added which made the once simple Messenger feel bloated to users. The newly redesigned app is hoping to return the focus to chats and present a more streamlined experience by combining many of those extra features. The extras will still be accessible but will be hidden away where you can safely ignore them.
The new Messenger will allow users to change the color of a chat to be a gradient, so that the color changes as you scroll up and down. You can also give anyone in any chat a nickname and there's a nice new gesture for starting phone calls and video chats: just swipe right on a person's name, and the relevant icons are revealed. In the coming months, Messenger also plans to add a sharp-looking dark mode. The redesign takes the app back in the direction of a streamline chat app, marking a rare case when a company retreats from its greater ambitions to focus on customer satisfaction. There's less of what you don't want, and more of what you do. It's a welcome change of pace. - The Verge

A Slow Down on The Rise in Employer Health Insurance Costs
Employer health insurance costs are expected to rise only 4.1% in 2019. This is only slightly higher than inflation and much less than previous years double-digit increases. One of the biggest issues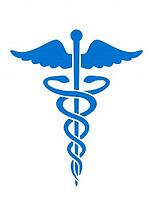 that has faced employers and individuals has been the rising cost of health insurance. However, a study of 1,566 employers conducted by health benefits consulting firm Mercer, projects that the health benefit cost will increase only 4.1% next year. Additionally, most of the Affordable Care Act's individual marketplaces will also see only a 3.6% average increase in proposed or approved premiums in all but three states. These lower than usual increases are due to markets having stabilized and health insurance companies being better able to determine premiums.
Businesses are also taking more proactive steps to contain costs. Some employers are partnering with their insurance providers to offer more choice and easier to understand healthcare options that are delivered through more user-friendly online platforms while others are having their health consultants mine employee data to better identify workers with more serious health issues in advance so that they can provide a more proactive outreach and offer alternative or less expensive but just as effective services. It is still uncertain if we are now in an era of lower healthcare costs and the battle over healthcare in Washington is far from over. The good news is that mid and large sized employers are using technology successfully to reduce their overall healthcare expenses which will ultimately trickle down to small business as cost savings throughout the entire healthcare system. - The Guardian

Google expands and improves privacy controls
Google is making it easier to wipe out your search history. Google is introducing new privacy controls to make it easier to review and delete your search history within Google itself. Google stores a record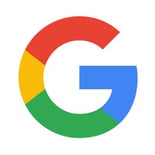 of everything you search for on Google.com. While you can clear your browser history that will not clear what is stored on their servers. Previously you could dig into the Google Account page to find an activity stream and delete your history. Now the privacy controls won't be buried in settings any longer and you'll have quicker access to controls to prevent Google from saving your activity and the ability to disable ad personalization. The changes are effective now for desktop and mobile app users and are coming soon to iOS and Android users. Google is also planning to expand these changes to other services like Google Maps next year. The Verge