Heart of Delegate: Erin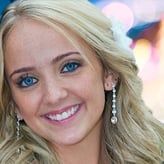 This episode of our #HeartOfDelegate series features our lovely Sr. CFA and Success Manager Erin, who has a passion for yoga. We love working with Erin and we loved learning more about her! Find out what the #HeartOfDelegate is for her!
....Stay tuned for upcoming episodes to learn more about our amazing team!