Heart of Delegate: Kaurie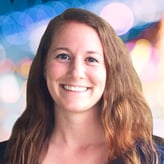 Check out our latest #HeartOfDelegate video with our incredible CFA Kaurie! Kaurie has a ton of interesting hobbies that she's able to pursue because of her remote position at Delegate. Find out what they are!
....Stay tuned for upcoming episodes to learn more about our amazing team!