Heart of Delegate: Melissa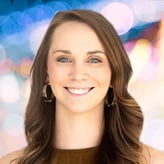 Check out our latest #HeartOfDelegate video with our team member, Melissa! Learn more about Melissa's hobbies and travels around the world, and how she gets to do all those things thanks to her flexible role at Delegate.
....Stay tuned for upcoming episodes to learn more about our amazing team!