#MomsAtWork
Welcome May!
Sending early wishes to all our hard-working moms out there — especially mine (pictured right) — we love you and appreciate you!
Did you know that nearly 90% of our Delegate team are mothers? These work-from-home power players have made a conscious decision to merge their work lives wit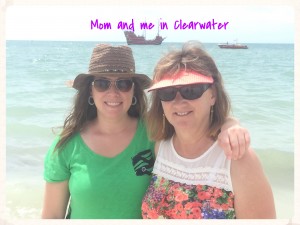 h their home lives in a delicate balance. At Delegate, we are on a mission to support moms who make this work choice for their families, and promise to provide them with a legitimate, professional work-from-home opportunity.
To that end, our Delegate team has collectively pulled together to showcase the beauty of why we do what we do. From now til Mother's Day, we will feature our team with their families sharing one word that represents what this opportunity means to them. To kick things off, below is a photo I've taken with my family. You'll notice I've selected the word "Available."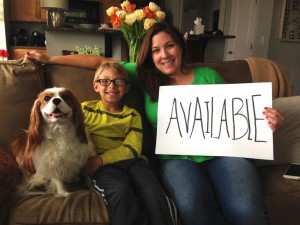 I believe this word represents why I started Delegate in the first place- to be available to raise my son.
I encourage you to follow our team profiles along, by using our hashtag #MomsAtWork or like our Facebook page. Please help us get the word out about this valuable campaign! I hope it inspires all of you wonderful moms out there, making it happen each day!
Have a great month!
Emily