3 Simple Ways to Rejuvenate Your Work This Summer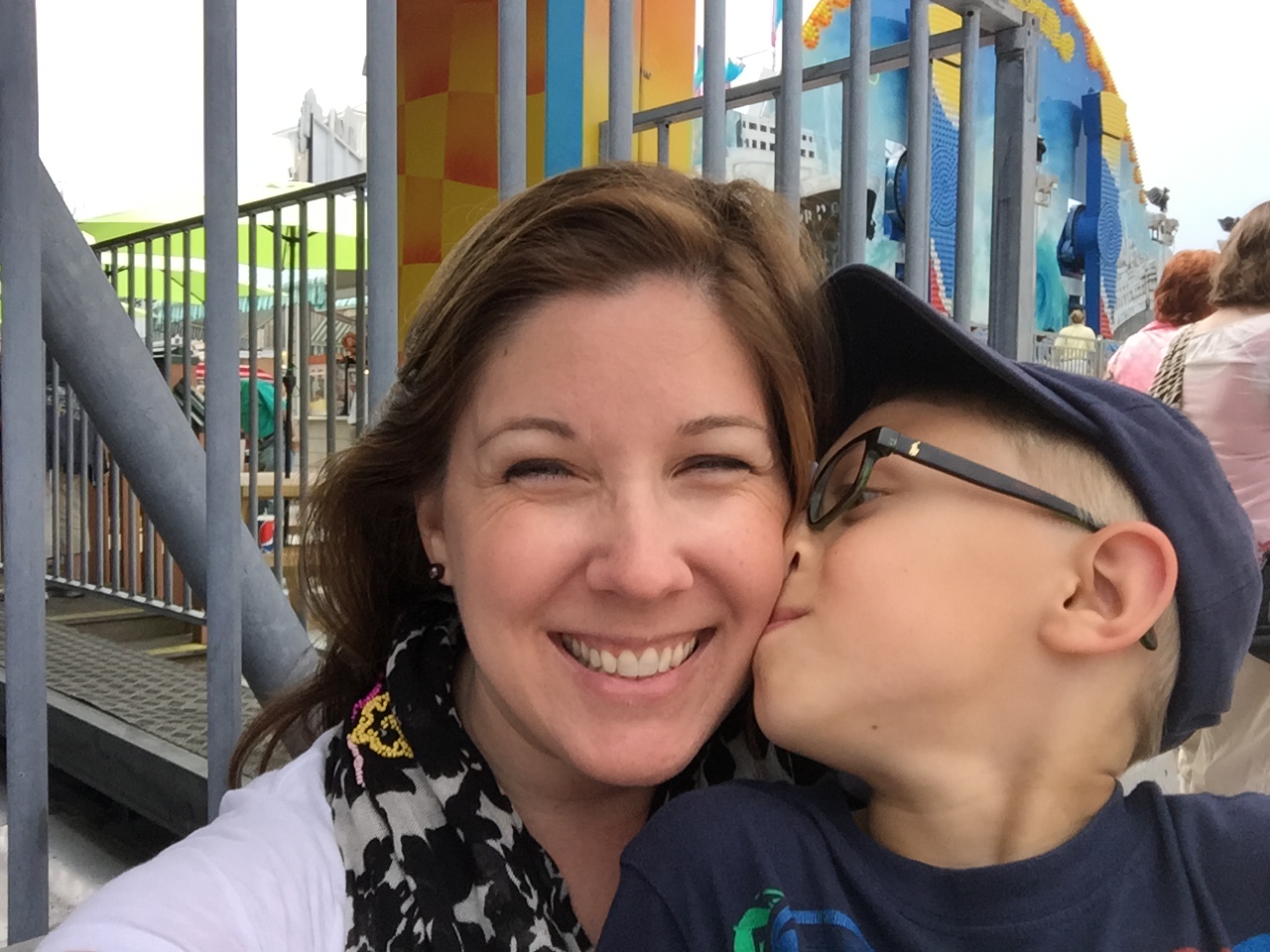 Hooray for summer! I hope you had an awesome Independence Day weekend, savoring all of your favorite summer fun. I spent some time with my son down the shore, but also went biking and rode 45miles over the course of the weekend, a new high for me. My friend and I toured Valley Forge Park and got to ride through one of America's most sacred battlegrounds. There's no better place to be over July 4th than Philadelphia!
Summer is a great time to recharge and refocus personally and professionally. Below are three simple but game-changing activities you can indulge in before the rush of Fall is upon us:
1- Spend some time on your Why: There's a great book I read recently called The Desire Map. The premise is simply this: "You're not chasing a goal itself, you're actually chasing a feeling." Author Danielle LaPorte asks, "What if, first, we got clear on how we actually wanted to feel in our life, and then we laid out our intentions?" It's been a really useful process for me, as someone who is highly-focused on traditional goal-setting. By mapping our desires, we can rejuvenate our big Why (in life or biz) and create "goals with soul." Her site is filled with fab life-learning tips and goodies.
2- Focus on a big project: Take advantage of the relaxed work environment and block some focus time to work through one of your big 2015 goals. For me, this summer I'm re-vamping my training program. As inspiration I'm reading Disney U, which shares training secrets that Disney uses to create the world's best team. I've also hired a learning consultant to help me take my content and make it teachable and meaningful to my team. What are some of your stated big goals for 2015 that you can use some downtime to tackle?
3- Find an accountability partner or group: Who's got your back when it comes to helping you shoulder the burdens of entrepreneurship? Having my support network (aka mastermind groups) in place has been one of the most important keys for my growth. For years now I've had two mastermind groups that help me sort through the mounting complications I have to tackle each day. We help eachother emotionally and logistically! My favorite resource is Savor the Success, but you can find them in groups like EO or even via Meetup. Can't encourage you enough to plug into this type of community to help with growth.
Be encouraged to take advantage of all the goodness and fun that summer has to offer both in and out of the office this year!
Have a great month!