On keeping it all together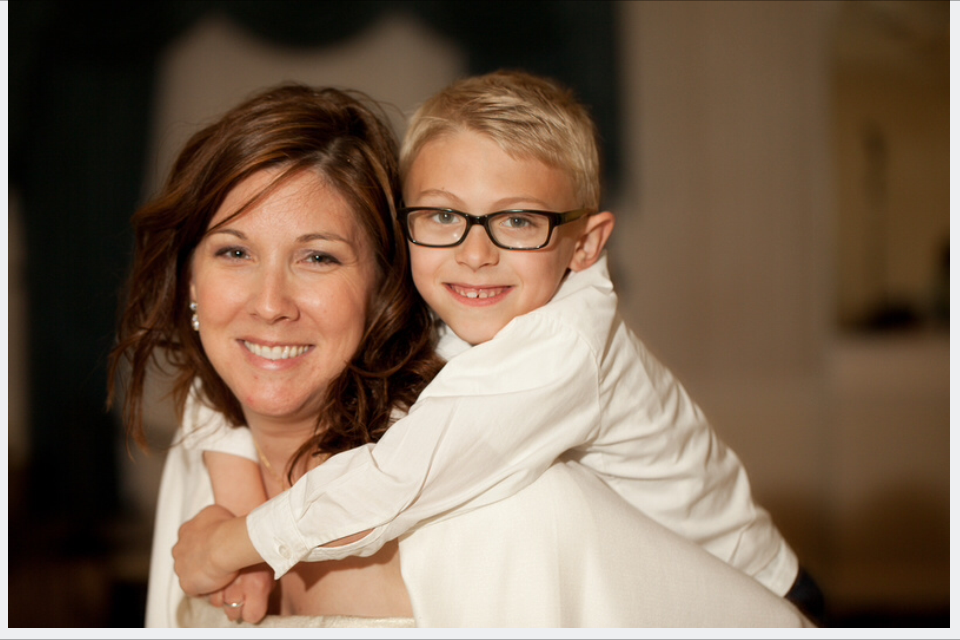 TGIF! When you look back over your week today, do you see great progress, or just a harried mess? If the latter, I get it! As a single mom and busy business owner, life moves at a breathless pace.
Even so, I still believe that with a little discipline and a lot of structure and support, we can still be incredibly effective with our time. Below are some of the practices I put into place to keep the pace (and my sanity) as I move through my week:
1- I delegate... like crazy! I fundamentally believe delegation is the foundation for growth. On my delegation support roster are: Personal Assistant, Executive Assistant, Ops Manager, Social Media Team, HR Consultant, Accountant, Client Advocate and Client Concierge.. oh and most important—my nanny and cleaning lady! All worth their weight in gold! I promise you- the more you delegate, the more you will grow!
2- I don't care about inbox zero. I care about keeping up with all the tasks that are hiding in those emails, and being as responsive as possible. We developed a simple but robust system to help me (and our clients) easily delegate email and keep track of emails that need action or replies. We can help you do the same.. it's tried and true!
3- I time block. I rely on those blocks for peace of mind that I can tackle my key tasks in those times. I use systems to know what I need to work on in those blocks. By using this process, I can not stress wondering when I'm going to get to XYZ because I've already set time aside to deal with it. I just gave a talk on this topic- contact me if you'd like more info on how to time block effectively.
4- I use my Intentions Planner to balance urgent vs. important. Planning out your day/week is critical. On our weekly management call, I share these goals and priorities with my key team and keep it open on my desk all week to remind myself of my intentions. Without this tool, the week just becomes a harried blur of activity without much accomplishment.
5- I live in Asana. This tool is open in my browser all day. My management team has cut email by nearly 80% just by moving our internal convos around projects and activities into Asana. We use it for our meeting agendas, as a lite CRM and to template out sales and marketing responsibilities across the team. BONUS—it's FREE!
<< Test First Name >>, start by trying one of the above actions to add some intention to your week. If you're looking for additional support,
just reach out-
we can help!
Have a great month!