The Cost of Churn in Small Business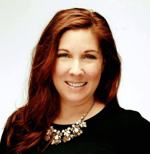 Another summer is now in the books, and wow, what an intense summer it's been for us here at Delegate. My team has been pushed to the max as we've navigated some really tricky stuff! Collectively, we showed up and pulled together as a team to help out. I'm proud and grateful for each of my team members!
As an entrepreneur, finding and retaining talent is one of the most crucial parts of growing your business. Because we have small teams, getting it right equates to growth and getting it wrong leads down a cyclic path of lost energy spent hiring, training and re-training. All of which kills productivity and profitability, costing us time (limited), money (limited) and leading to burnout (boo!).
Friends, here's the facts: 52% of employers said in a SHRM survey, that 10-25% of newly hired workers leave within the first six months. In a small business that is scaling with limited resources, that's significant and it's a recurring challenge we face. As entrepreneurs, we rely on our staff for mission critical activities to keep our businesses running. Typically we leave little to no buffer to anticipate or absorb the pain of churn. The truth is, people will leave your company for many reasons. Turnover is inevitable, no matter how much you sweeten the pot and no matter how much energy you put that person.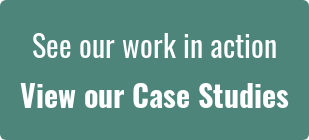 Your best defense as an entrepreneurial leader? Love and appreciate your employees, but anticipate the churn. Stop playing the martyr and wasting your invaluable grit energy on the inevitable reality of churn. Limit your exposure and emotions because you've planned for it. Build systems and processes around roles and not individuals. Share your knowledge freely, but have your team document everything to build in redundancy. At Delegate, we are building for the future with these strategies both within our business and with the clients that we support. If you're looking for a reliable way to support your business through growth, let's talk!
Have a great month!