Google+ going photoless as Google aims to spin off photo service. Google is planning on splitting Google+ Photos from Google+ and making it a service on its own. The splitting of the services would mean that users would no longer need a Google+ account to save and share photos on Google. Not only that, but Photos would likely have its own website and portal, separate from Google+. The new standalone service will likely be highly integrated with Android, just as Google+ photos is now, and while it will be a service on its own, Google will likely continue to make it easy to share photos to Google+ and other online services. As with the Google Hangouts being separated from Google+, the Photos change may also be another sign that Google is planning to break down Google+. While Google+ has enjoyed moderate success, it hasn't been as big as Google was hoping for. According to Google, 1.5 billion photos are uploaded to Google+ every week.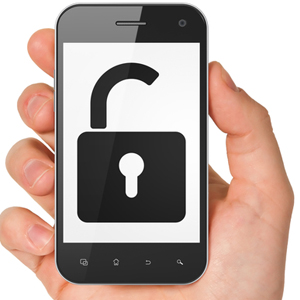 President Obama signs cell phone unlocking bill into law: What this means for you. President Obama has sealed his stamp on a new law that makes unlocking a cell phone legal again. The Unlocking Consumer Choice and Wireless Competition Act, which was passed with a unanimous vote in Congress last month, repeals a widely ridiculed 2013 decision by the Library of Congress that declares cell phone unlocking a violation of the Digital Millennium Copyright Act (DMCA). Previously, any cell phone owners who wished to have their phone unlocked could be punished by no less than five years imprisonment. Many U.S. carriers have a software lock that prevents users from using another operator's SIM on the phone, even after the usual two-year contract imposed by most carriers has expired. Cell phone unlocking is particularly beneficial for customers who wish to take their phones with them to another carrier or travel to other countries and prefer to use the services of a local network instead of paying a premium for roaming charges. Despite The White House calling the new law a rare trifecta win, many believe more can be done, as the new law actually expires in 2015, during which the Library of Congress will again decide if cell phone unlocking breaches copyright laws.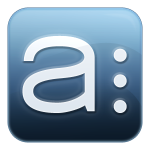 Asana Users: The iOS App You've Been Waiting for Is Finally Here. Task manager Asana launched a redesigned iOS app that makes it easier for teams to collaborate and helps individuals focus on the most important tasks. The redesigned app allows those collaborating on projects to easily change parts of their plans — including due dates and how tasks are prioritized — directly from the app and changes will sync in real time with the desktop version. The new app also helps users plan their days and manage their to-do list while de-emphasizing email. The new version of Asana helps people mange their to-do lists in a way that is actually relevant to their day by surfacing only the most important tasks on the app's home screen. While there is a similar update in the works for its Android app, the redesign is currently limited to Asana's iOS app.