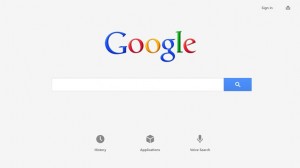 Google Starts Removing Search Results Under Europe's 'Right to be Forgotten.' Google has recently started removing
results from its search engine under Europe's new "right to be forgotten," implementing a landmark May ruling by the European Union's top court that gives individuals the right to request removal of results that turn up in Internet searches for their own names. How quickly Google decides to handle those requests, and how broadly it intends to grant them, could help set broader expectations for how the principle will be applied to other companies—and perhaps other parts of the world. All of which is still a work in progress. There are even early signs that the ruling in Europe is already rippling elsewhere, specifically in Canada and Japan, as well as within other search engines such as Yahoo and Bing.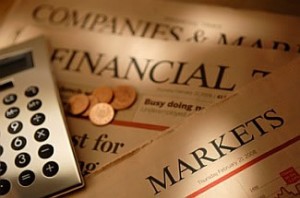 Smaller Market Gaining Jobs in Financial Services. Increasingly, the financial services sector is shifting away from the traditional setting of Wall Street. Studies of recent and longer-term employment trends have identified the large cities –those with over 450,000 jobs – that are gaining jobs in financial services, a sector that employs 7.9 million people nationwide. Overwhelmingly, the fastest growth has been in cities not associated with high finance, but largely low-cost Sun Belt cities, which account for seven of the top 10 large metro areas on our list with Phoenix-Mesa-Glendale, Arizona topping the list. These metro areas have advantages beyond just warmer weather; all are places with affordable housing and no state income taxes. Additionally, the talent pool in these smaller markets is being targeted for popular, regional skill sets, such as linguistics.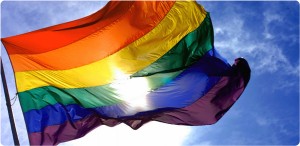 U.S. Extends Helping Hand to Foreign LGBT Entrepreneurs. In a first of a kind program, the U.S. Agency for International Development will donate $1.2 million to a partnership that will help LGBT-owned businesses in developing countries. The partnership, with the National Gay & Lesbian Chamber of Commerce, based in Washington, D.C., will provide a total of $4 million for business development in Colombia, Mexico, and Peru, with more countries soon to follow. NGLCC will donate the balance of the funds. In addition to helping businesses in the U.S. become trading partners with LGBT businesses in the program countries, it would encourage the overseas businesses to become suppliers to multi-national corporations, as well as prompt engagement with companies and government agencies in their home countries. The partnership hopes to create a self-sustaining LGBT Chamber of Commerce in each country, as LGBT communities are often severely economically disadvantaged in many regions, particularly Africa and the Middle East, where members live under the threat of imprisonment or death. It also plans to develop a linked international LGBT supplier diversity program, as well as to perform capacity building, partnership building and business development training, among other things.