Paid Sick Leave Comes to Philadelphia.
Philadelphia is the latest city torequire employers to provide paid sick leave to their employees. In doing so,Philadelphia joins 16 other cities, including New York, Washington DC,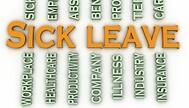 Portlandand Seattle, in requiring paid sick leave. States, including New Jersey, are consideringenacting similar laws and President Obama has called on Congress to enact paidsick leave at the federal level. The Promoting Healthy Families and WorkplacesOrdinance will become effective on May 13, 2015. It applies to businesses thatemploy 10 or more full time, part time or temporary employees (and some chainestablishments with less than 10 employees). It requires those businesses andemployers to provide paid sick leave for all employees who work in the City ofPhiladelphia for at least 40 hours in a calendar year. Employers are requiredto provide covered employees one hour of paid sick leave for every 40 hoursworked, up to a maximum of 40 hours per year. The Ordinance excludes independentcontractors, seasonal employees, adjunct professors, employees hired for a termof less than six months, employees covered by a collective bargaining agreementand other limited exceptions. It is estimated that the Ordinance will coverover 200,000 workers... Read More.
Amazon Prime 1-hour deliveries nowavailable across Manhattan. Amazon's Prime Now one-hour deliveryservice is now available in all of Manhattan.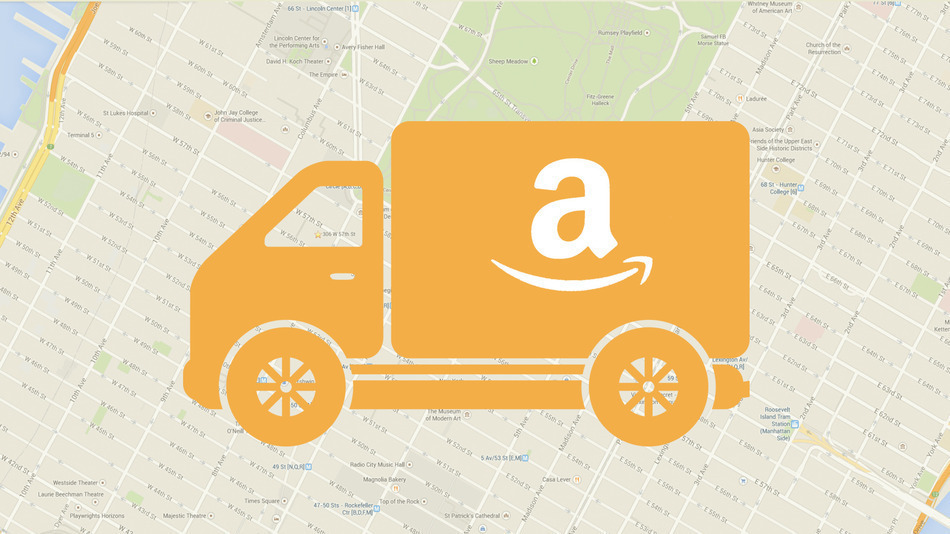 This is a big expansion from itsinitial service launched in December, which was confined to one zip code in NewYork City. Prime subscribers can get two-hour deliveries for free from 6 a.m.to 12 a.m., and one-hour deliveries for $7.99 for products like paper towels,shampoo, books, toys and batteries, according to the company. Customers canpurchase these products through a dedicated app. Prime Now also servicesBrooklyn Heights, Downtown Brooklyn, Fort Greene, Clinton Hill, Park Slope andProspect Heights in Brooklyn. Currently, two-hour shipping is available inthose areas, but not one-hour shipping... Read More.
Twitter's New Group DMs And Mobile Video Change Social MediaMarketing. Twitter has some new updates.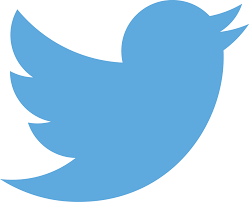 First,group direct messages can be used to chat privately with up to 20 people. Whileyou can only add your followers to a group DM, those who are part of the chatcan add their followers; meaning those in the conversation don't need to beconnected to one another. Participants who are added will receive anotification, and then can choose whether or not they want to take part in theconversation (they'll be able to read everyone else's messages even if theydon't want to participate themselves). Currently group messaging is availablefor Twitter.com, Tweetdeck and the Twitter app for iPhone and Android. Second,users can capture and share videos right from within Twitter. Up until recently, if you wanted toshare a video on Twitter you would need to capture and edit the video usingyour smartphone's camera, upload it to Vine or a video hosting service like YouTube,and then share it. With the launch of Twitter's new video camera, users nowhave the ability to capture and upload 30-second videos directly usingTwitter's native video feature. When you upload a video, it will display as athumbnail in your followers' feeds, which they can then click to access. iPhoneusers will also be able to access their camera roll, a feature that will berolled out to Android users soon. There is no mention of introducing thisfeature for desktop users... Read More.