What To Expect With New Facebook Changes
Facebook just announced a handful of privacy updates to help you understand who you share content with and how your friends' sharing affects you.

(1) Facebook is cracking down on spam, and will target three categories of spam behavior: "like-baiting" (posts that explicitly ask readers to like, comment, or share the post in order to get more distribution), frequently circulated pictures and videos, and spam links.
(2) Facebook is testing new privacy updates that include clearer explanations of your settings, additional controls for your photos, and reminders when you're about to post publicly.
(3) Lastly, Facebook will drop its in-app messaging, requiring users to download two separate apps in order to chat with friends. Facebook will alert users several times before the feature disappears, though no date has been set.
The Heartbleed Aftermath Drags On: What Passwords You Need to Change Now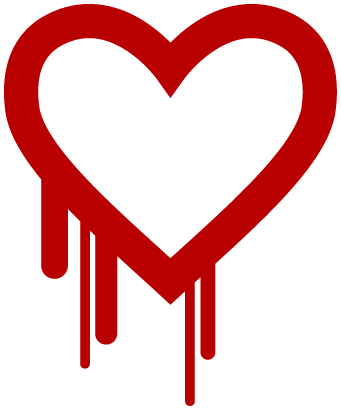 The web was recently rocked by a security bug called Heartbleed. In short, it's a flaw in a commonly used security system that potentially two-thirds of websites use to keep information like your passwords secure. All you can really do about the flaw is change your passwords. But it's best to wait to do that until a website has fixed everything. Otherwise you could very well be handing over your new password to an undetected attacker. By now, most sites that were vulnerable to the flaw have patched it. Good news first: The login information for your bank is most likely safe. The following financial institutions have not been affected by Heartbleed: Bank of America, Chase, E*Trade, Fidelity, PNC, Schwab, Scottrade, TD Ameritrade, TD Bank, U.S. Bank, and Wells Fargo. On the opposite end of the spectrum, if you use any of the following, experts are suggesting you change your passwords: Yahoo Mail, Gmail, GoDaddy, Tumblr, Twitter, Facebook, Dropbox, and Netflix.