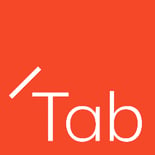 Tab describes itself as "The simple intuitive app to take the pain out of splitting group bills." Available for Android and iOS, Tab is aimed at avoiding that awkward group bill splitting experience at the restaurant table. Tab lets you calculate the split, taking into account the tip and tax and even grabs a snapshot of the receipt.
Tab automatically reads the items from the receipt, allowing everyone to join the same bill from their own phones. Claim the items you ordered by tapping and Tab calculates the tax and tip proportionally. Everyone gets an itemized total and awkwardness and paper napkin math are eliminated. https://www.tabapp.co/

Enforcing productivity is the name of the game with Cold Turkey, an app for your computer that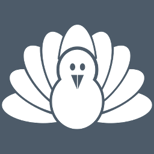 temporarily blocks distractions. Cold Turkey lets you schedule blocks of time when you want to be free of the temptation to disengage from your tasks. You can customize the app with your own personal list of distractions and Cold Turkey will act as a firewall to deny access, helping you stay focused.
Deliberately difficult to circumvent, Cold Turkey won't let you stop it via task manager or uninstall it while running, letting you focus on your work or studies and stay free from procrastination. The basic version is free, with higher levels of functionality available for a one-time fee. https://getcoldturkey.com/