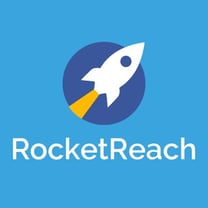 RocketReach is a handy web-based tool that helps users find email addresses and social media links for professionals. An extension for the Chrome browser is also available. RocketReach is made up of a combination of tools that look for email addresses both from a company's domain name and for specific people. By simply entering a name or LinkedIn profile URL into the search bar users are presented with possible email addresses and social media links associated for that person. You can also enter a company name to have RocketReach return the standard email formatting for an organization. There is a free plan that gives three lookups per month or upgraded paid plans that offer more monthly lookups. All paid plans include 24/7 support, CRM integration, the ability to export results to CSV, bulk lookups and API access.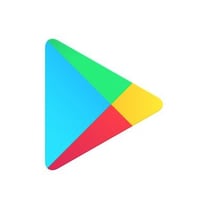 Google Podcasts
is a new way for Android users to discover and listen to the world'
s podcasts. You can subscribe to any show for free and download episodes for offline
listening. All your listening is automatically synced across devices so you can pause on one device and resume on another with the Google Assistant.
Podcast producers are able to publish shows to connect with their audience and reach millions of potential listeners on Android.
Content is curated so listeners can find podcasts based on what they're doing, how they're feeling, or what they're interested in, and subscribe to make sure they never miss a show.