Pr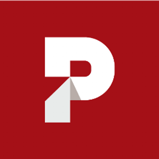 oven is a hiring tool for small business that uses artificial intelligence to distribute your job to the best custom mix of boards from over 100 partners. Job posts are done as part of a pay-as-you-go service so you don't need to worry about recurring monthly charges.
Jobs can be sent to multiple boards with one post, premium and specialty job boards or even to your social media accounts. Interviews can be scheduled from within the service with reminders sent to candidates to help cut down on no-shows. Proven's customer support can even help craft a post or recommend specific boards to help you hire more effectively.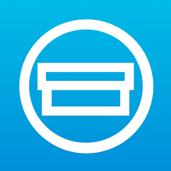 Shoeboxed is the fast, painless way to digitize and archive receipts in a single, secure location. You can turn receipts into extracted, human-verified data that is categorized, organized, fully searchable and available anytime, anywhere. Scan receipts, stuff them into prepaid envelopes to mail to Shoeboxed or auto import receipts from Gmail. Shoeboxed can even use your phone's built-in GPS for easy, accurate mileage tracking. Import business cards to create an online database of your contacts, add to your CRM program or export to a CSV file to import into almost any popular accounting program, which means no more manual entry, no more missing receipts, and no more headaches.