The Problem
Our client, a busy entrepreneur, was using Asana for task/project management, but wanted to be able to schedule his time on his calendar to align with his tasks in Asana.
The Solution
Asana is an industry-leading collaborative project/task management solution. Our team researched integrations and found that Asana integrates seamlessly with Google Calendar. We implemented the simple steps provided by Asana here. For more general information about Asana, click here.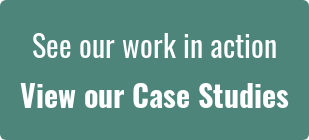 The Result
Our client's google calendar is now populated with his tasks in Asana so that he can schedule his time more effectively and stay on top of tasks without having to open a separate app. He noticed a marked increase in organization and productivity.
How We Helped
Asana's tutorials make implementing integrations simple. Our team simply followed the instructions found here and voila! A seamlessly integrated Google calendar complete with Asana tasks!
Technology Utilized