At Delegate, day after day we help clients solve problems. From something as elaborate as transitioning to a new email provider or something as simple as figuring out how to check mail when you're never home, we are here to troubleshoot complexities and take action to help.
We've begun compiling these scenarios into what we call our
"Solution Studies."
These are short, tactical solutions that our team has deployed to help our clients. We are always adding to this database, but below are some of our faves that might be helpful to you! Enjoy!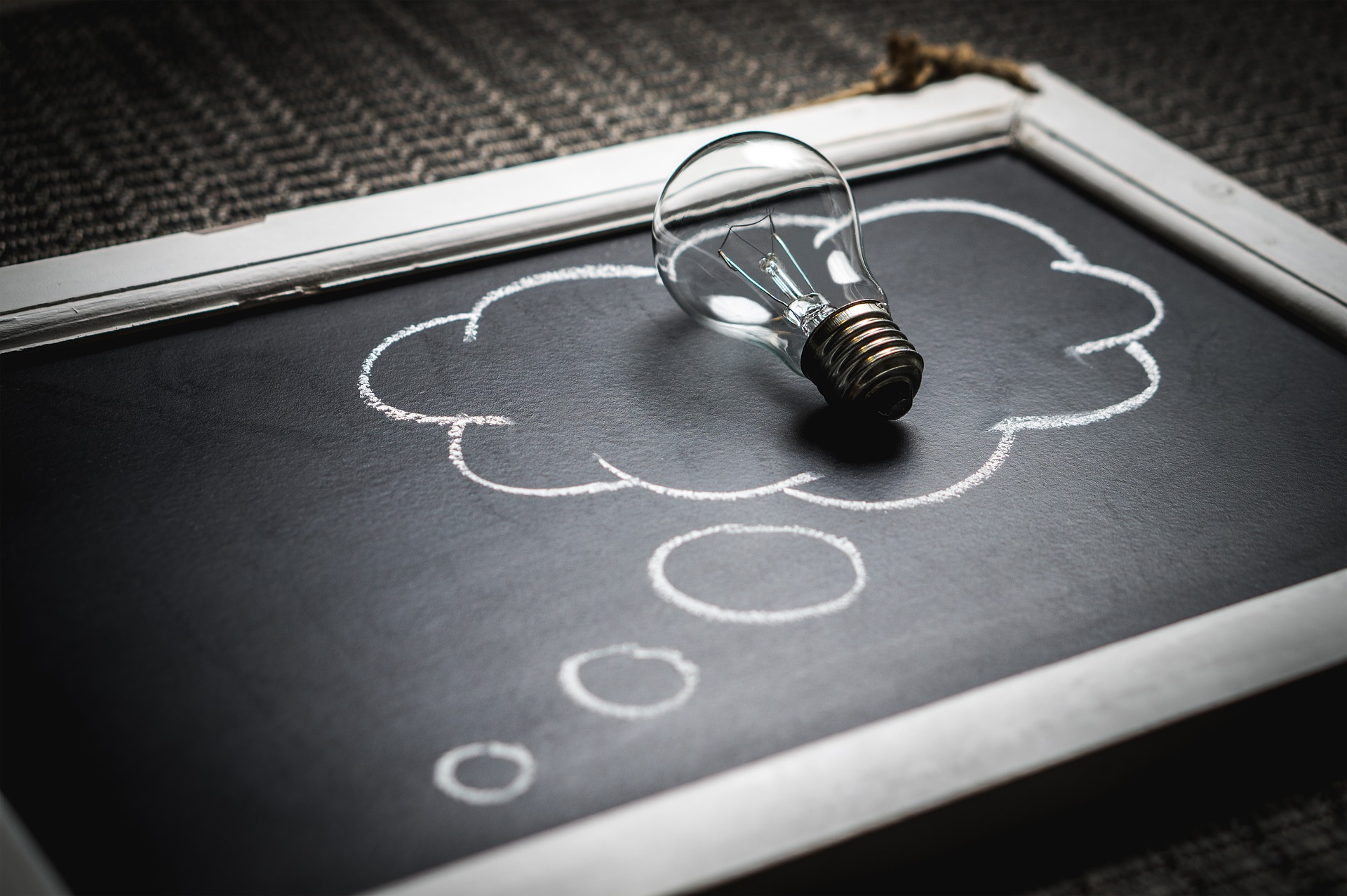 The Problem
Our client was using a contract software that was inflexible and time-consuming. We found that it was taking up to 30 minutes to format and update each contract with specific client information. The program was costly, and was simply not working for our client, which prompted us to take action and seek another solution in order to better leverage our client's time.
Read More