KNOW | TWELVE, DECEMBER 2019
Tips For Last-Minute Holiday Email Campaigns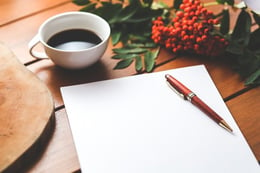 How's your inbox looking these days? I don't know about you, but both my work and personal inboxes have been inundated with Holiday Email Campaigns from all over the place. Has your organization sent out their Holiday Email Campaign?
With Thanksgiving and Black Friday behind us, we are head-long into the Holiday Season! Haven't sent a Holiday Email campaign yet? Fear not! Take a look at this quick read for tips on sending successful last-minute email campaign. Here are a few key takeaways:
Conventional wisdom of email timing may not apply anymore
Consider taking a different approach to your CTA's during the holidays
The length of your email campaign is especially important right now
The best time to send your email is when no one else is emailing
8 Not-So-Obvious Ways to Show Employees Gratitude This Holiday Season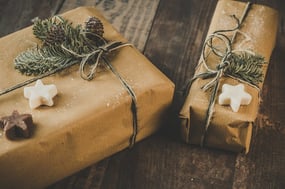 Keeping with the holiday theme, let's talk a little bit about Employee gifting for the holiday season. The holidays give us a great opportunity to express gratitude to our employees. A holiday bonus is great, and always appreciated, but what can we do to show true gratitude to our employees in a unique way this holiday season? Check out this quick read for some great tips! Here are just a few unique suggestions to consider:
Have someone in your family give the employee the gift

Write letters of appreciation to employees' families

Include employee family members in important company holiday announcements

Write a heartfelt, handwritten note to employees

Conduct drive-by "sharings"

Create an "appreciation station"
We hope this helps add some gratitude to your employee gifting this season!
Leadership Lessons from 13 Female Founders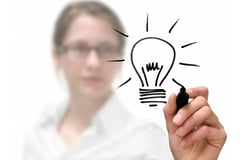 We could all use some advice from time to time, right? Well we've got your back! In honor of Women's Entrepreneurship Day, Entrepreneur.com reached out to 13 successful female founders to ask for their words of wisdom. Here are some of our favorite takeaways:
Find your passion

Persistence is the key to getting results

Tap into your area of expertise

The importance of work/life balance

Identify a business need

Think outside the box

Know when to ask for help

Don't be afraid of failure

Be creative

Build a strong team and culture

Take chances

Prepare to fight for funding

Trust your gut
This article is packed full of great advice for female entreps. We hope you'll find it as inspiring as we did!