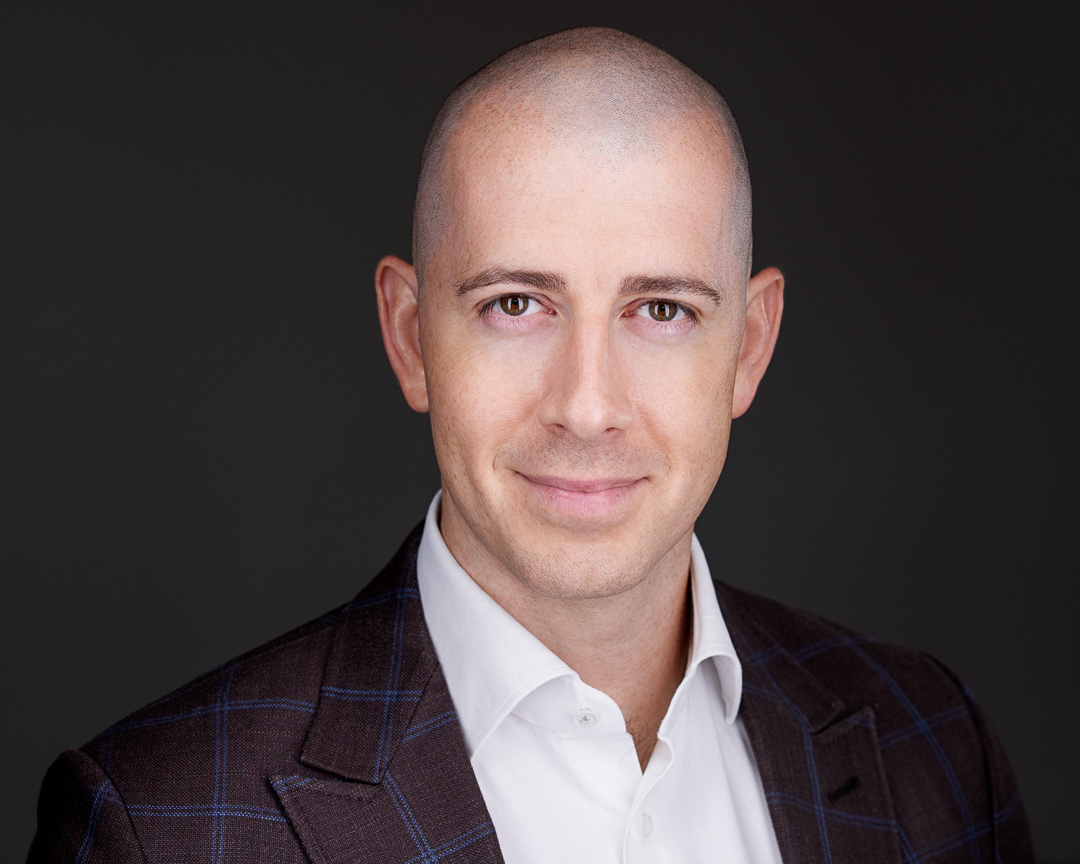 We chatted on Facebook live with our client, Author and Digital Branding guru James Robert Lay about how to break out of the "Legacy" mindset with digital marketing!
James is the CEO of the Digital Growth Institute and has a new book out: "Banking on Digital Growth: The Strategic Marketing Manifesto to Transform Financial Brands."

Learn from his expertise and hear him share about his client experience here at Delegate!