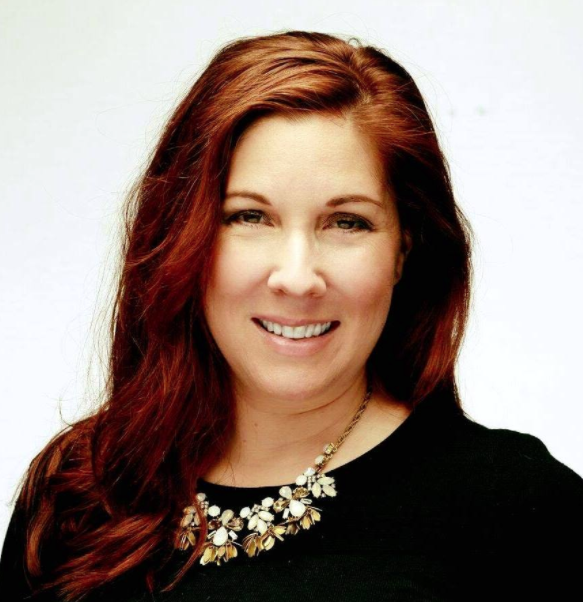 The Myth of Inadequacy

Welcome to our newly beautified format! Special thanks to my assistant Georgia, for helping us give our 12 series a facelift that looks great on desktop or phone! Hooray for improvements that I don't have to manage! :)
I don't know about you, but alot of my time is spent talking with other entrepreneurs about business, life and the fine line that barely exists between the two. Whether it's clients, colleagues, friends, or those interested in our service, I spend the majority of my time each week listening to entreps explain their problems. There's one key theme that I notice time and time again, and that is consistent feelings of inadequacy.