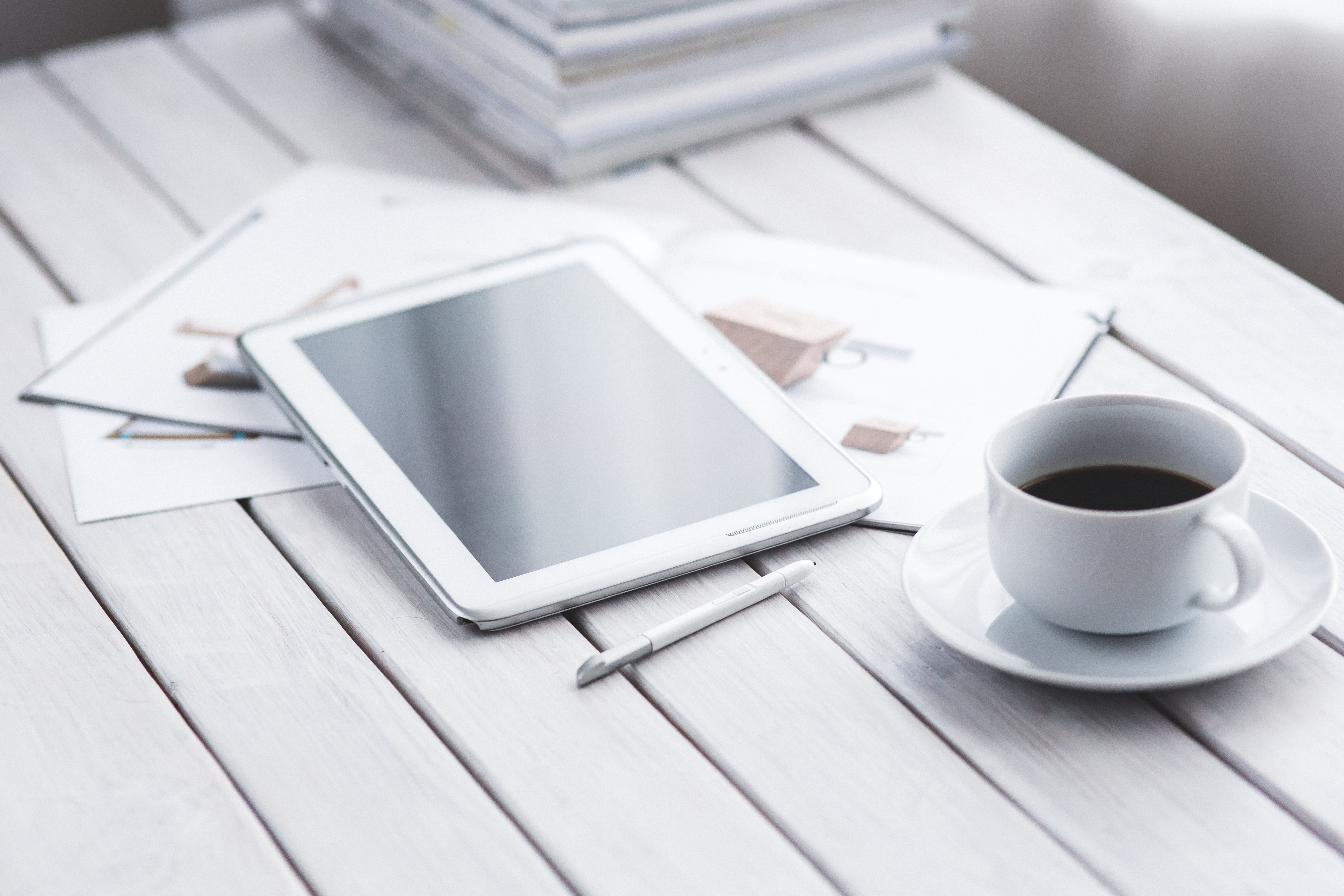 HELLO | TWELVE, JANUARY 2021
Happy Friday and welcome to nature's "fresh start" - January. I love the feeling of the New Year, when our hearts and minds are fresh with hope for a reset, a new opportunity to make an impact on ourselves and others.
My heart breaks that we find ourselves eight days into our fresh start and have already been forced with unthinkable shock and horror. Yet all we can do is keep moving, keep putting one foot in front of the other, and keep putting our best out into the world.