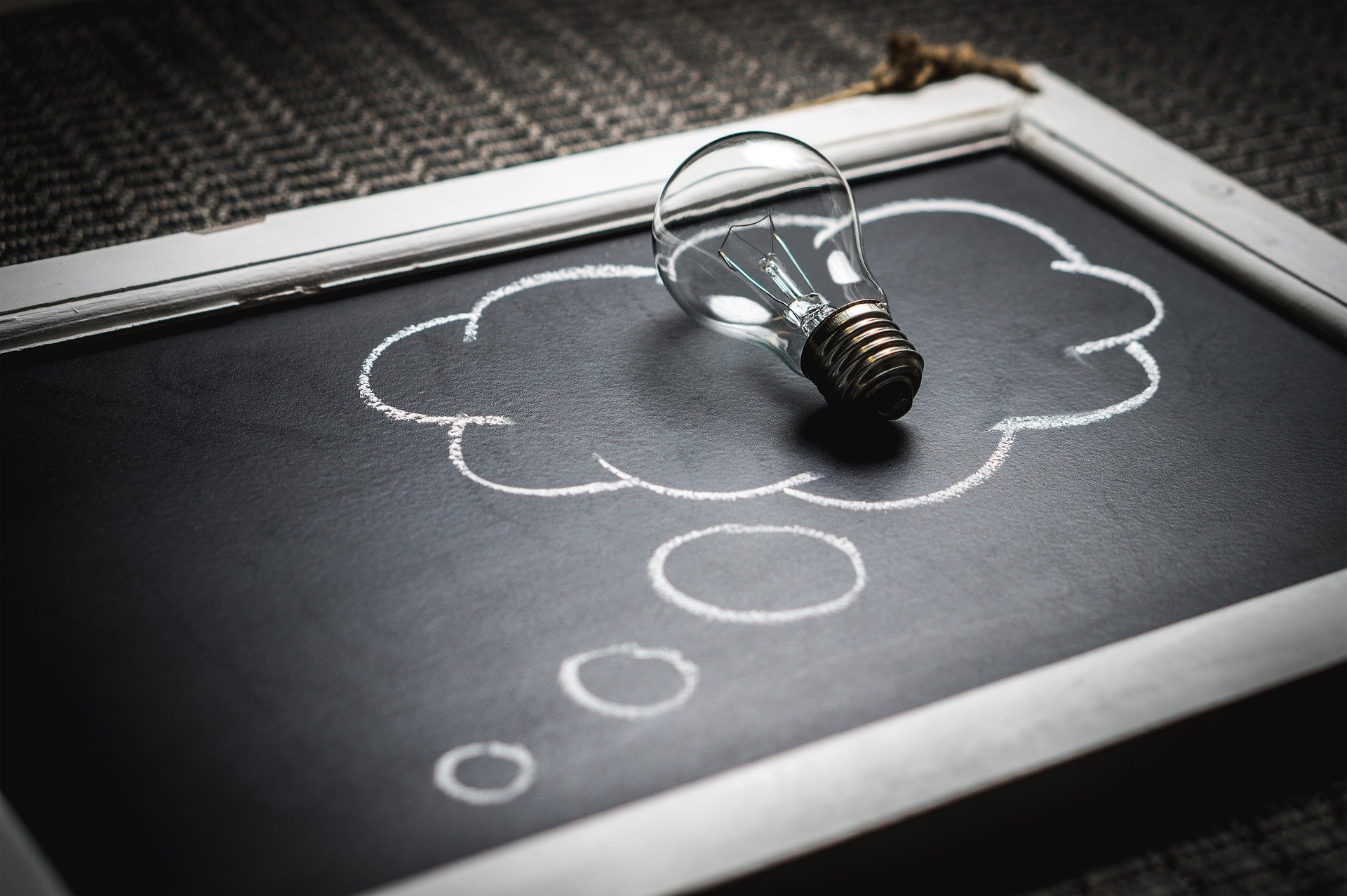 Know Yourself, Know Your Worth

Lots of businesses are born from great ideas, or rather, from a person's confidence to pursue that idea, and their ability to know themselves and those around them during the process. Some entrepreneurs feel weighted because they try to take on too much and feel guilty when they don't succeed at everything.
The truth is, you won't personally be good at everything -- but the good news is that you don't have to be. The key: your actions should be louder than your words.