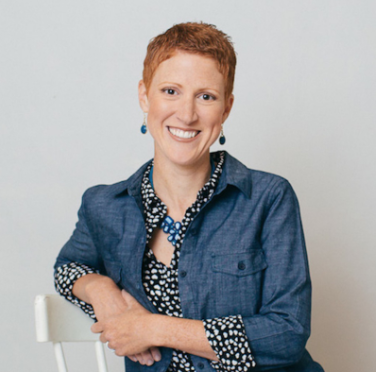 We are live chatting with our friend Angela Pointon over at 11outof11 about remote selling in a crisis. Here's what we'll cover:
Should our sales process change when selling virtually?

How can we better manage our time when selling over the phone or via Zoom?

If I am someone who thinks in-person selling is better, how can I be convinced that I'm going to be able to sell virtually?

What are three tricks I should know when selling virtually?