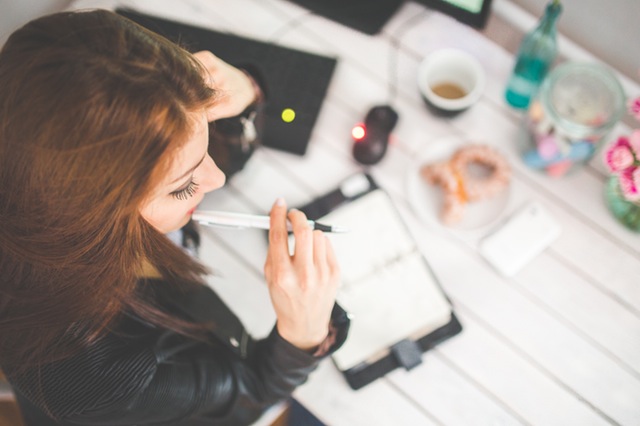 Overcoming Delegation Hesitation
Using an assistant team of any type is generally a cause of anxiety for many, at least at the beginning. Most entrepreneurs recognize the need for a" behind the scenes" team, but are hesitant to use them to their full abilities. After all, you wouldn't be where you are if you hadn't put in the hard work and long hours.
It is challenging to then hand over tasks that are out of your viewpoint and trust they are completed to your satisfaction. But that is precisely the goal of delegation! Building the trust takes time and effort on both sides, but a successful relationship cannot exist without it. You don't have to be a one-man army, effective delegation can increase productivity and stop you from overtaxing yourself.