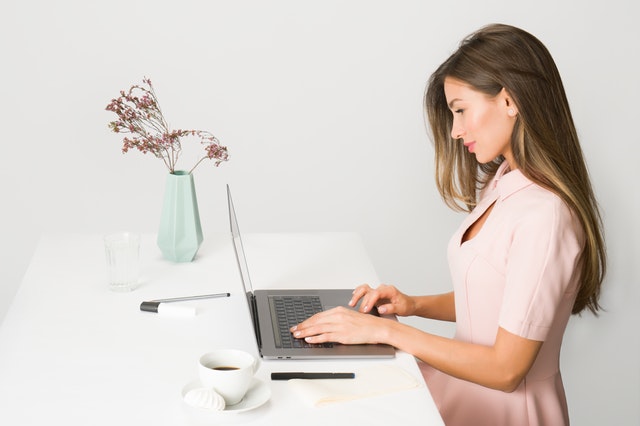 Diversity in the Workplace
Here's a quick read about Aflac's success of celebrating women in the workplace and the benefits of diversity amongst any organization. Here are the highlights:

Great businesses thrive on diverse workforces, as women founders and senior executives know firsthand. Diversity starts with hiring practices, but extends to creating a culture of inclusion in which diverse backgrounds and viewpoints are embraced.Diversity also requires addressing the unique, practical issues of women at every level in the workplace. A key piece is offering benefits packages that meet women's needs, freeing them from worry so they can focus their full attention on work.

Hiring for Diversity
Among the advantages of a diverse workforce are better business performance, increased customer satisfaction and improved employee satisfaction.

Commitment at the Top
Commitment to diversity must start at the highest levels, with leaders setting the tone and showing the way.

Policies that Support Inclusion
An inclusive environment doesn't guarantee success, but it does provide the environment for talented people to flourish and prove themselves.

Benefits to Meet Diverse Needs
Benefits packages are a powerful way for your company's commitment to diversity to touch employees every day. And today's workers are not just looking for health insurance, dental and vision coverage. Supplemental benefits are just as critical when it comes to financial security, quality of life and peace of mind. - INC