LOVE | TWELVE, SEPTEMBER 2018



Accompany - No time to prep briefing docs in advance of meetings? Accompany wants to be your virtual chief of staff, your personal assistant providing you with all the information you need for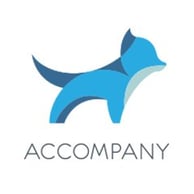 anyone you are meeting on a given day. You'll never miss an opportunity to reach out with real-time news and insights on the people and companies in your network with Accompany's one touch relationship management. Accompany connects to your email account, calendar and social media accounts to provide information for each of your contacts. Your curated newsfeed will include a bio, news about the company and person, Twitter posts, your email history with that individual, and any notes you have taken about them within the Accompany app. Available as a free app for iOS, Web (Android-optimized) and as a Gmail extension.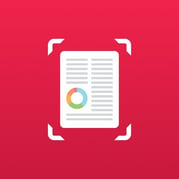 Scanbot
is a fast and easy way to create high quality scans with your iPhone, iPad or
Android device. When you scan a document, Scanbot makes hundreds of decisions to ca
pture the document perfectly, crop the document, straighten it and apply the filter. Use Scanbot to scan documents, QR Codes, barcodes, labels, whiteboards, business cards, sketchbooks and more and then save your documents as PDF or JPG. Scanbot supports all major cloud services and remembers your last folders, so that you can upload the documents with one tap. You can even stream
line your workflow by faxing documents directly from your iPad or iPhone without need for an actual fax machine. Available for iOS and Android.