LOVE | TWELVE, MARCH 2020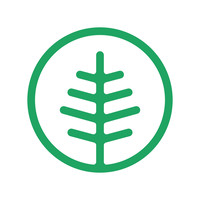 Breather is a nationwide network of unique meeting spaces. Users can rent spaces by the hour, by the day, or even by the month. Breather spaces are equipped with wifi, secured access, and unique decor. Pricing varies by location, but we found that it was a much more affordable solution, by far, than any of the other locations we vetted nationwide.
Running Remote is a unique conference that connects remote businesses with the tools and tips they need to be successful. It is the world's largest remote work conference, and their next conference is in Austin, TX in April. With world-class speakers, top of the line accommodations and high energy events, this conference is sure to inspire business leaders to take their remote organizations to the next level in 2020!