LOVE | TWELVE, JUNE 2020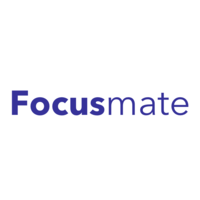 FocusMate is a productivity accountability tool that helps keep you on task by partnering you with a "focus mate". Scientifically backed and with thousands of happy users, Focus Mate believes that when we have someone holding us accountable, we are more productive and successful.
There is a free version (which includes 3 1-hour sessions per week) and a $5/month Turbo version with unlimited sessions. Especially in today's working environment, we could all use some distraction-free "focus time", and FocusMate delivers!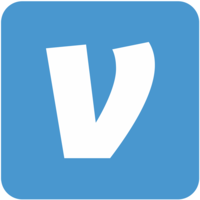 Venmo is a free app used to quickly send money to friends, family, or business associates. Unlike other payment services on the market, Venmo won't charge you extra to transfer funds from their platform to your bank account, so you save up to 3%! Use Venmo to pay your colleague back for that coffee he picked up for you, pay your rent, or send your sweet grandma a birthday gift! Easy Peasy! Venmo for the win!