LOVE | TWELVE, JANUARY 2019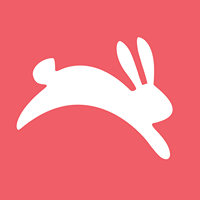 Hopper – Booking travel just got easier. Hopper helps you book flights and hotels at exactly the right time by predicting prices with 95% accuracy up to one year in advance. No ads, no spam, no stress — just accurate predictions and the easiest way to book and save. Plan less, travel more.
Hopper has helped 30 million travelers book trips around the world, saving them more than $1.8 billion to date. The Hopper app will monitor prices for you and you can book in just a few taps. Book flights and hotels, watch trips and be notified of changes in price to help you save up to 40% on travel. Free to download directly from the Apple App Store or get it on Google Play.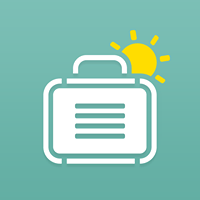 PackPoint will organize what you need to pack based on length of travel, weather at your destination and any activities planned during your trip. Never forget your jacket, umbrella, shorts or sandals again! Will you be hiking, traveling internationally, swimming, working, traveling with a baby?
PackPoint builds your packing list accordingly so you have everything you need for your travels. Your packing list gets its own website so you can share your like with fellow travelers so they know what to pack too. Download for $2.99 on the Apple App Store or Google Play.