LOVE | TWELVE, MARCH 2019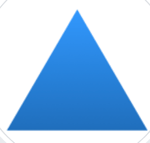 Kothar has found a way to copy Asana projects from one workspace to another, a feature not available from within Asana itself. You will need to create the target project in advance and the process requires some manual checking of project IDs but overall could be a great time saver. Essentially a PHP script that has been extended and made accessible via a front-end web interface, the process supports board-style projects and custom fields.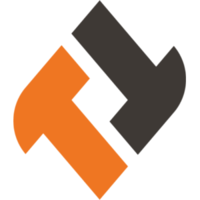 Traction® Tools is software designed for EOS that has essential EOS tools to help run your business in one user-friendly place. Features include Level 10™ Meeting, Same Page Meetings, Scorecards, Rocks, People Headlines, To-Dos, Issue list, V/TO™ and Accountability Chart. The simplicity of Traction® Tools means you don't need half a dozen software solutions to manage your EOS tasks. You can organize and manage everything in one tool, and view your most important information on one screen.