LOVE | TWELVE, SEPTEMBER 2020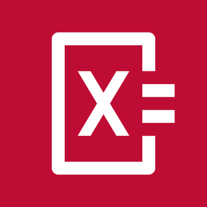 Are your kiddos among the huge percentage of students going back to school remotely? How long has it been since you've done 7th grade math? We've got your back! PhotoMath is a free app that is every parent's math angel!
Available on Apple and Android devices, what we LOVE about PhotoMath is that it not only lets you scan a math problem to get an answer- it actually walks you through the steps so your student can learn how to reach the correct answer. Check out PhotoMath today!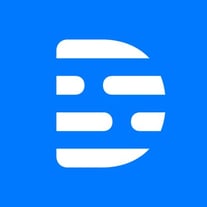 Want to make creating videos and podcasts super simple? Check out Descript! Descript is an online video/audio editing tool that makes creating/editing videos and podcasts a snap!
With tons of features, including overdubbing, transcription and collaboration, your next video or podcast is going to be the easiest thing you've done in 2020! There is a free version, along with Creator and Pro account levels (up to $24/month) and an enterprise version (contact for pricing). Check out the Descript website for more information and give it a shot today!