LOVE | TWELVE, JULY 2020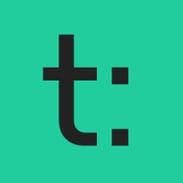 Teachable is an online resource for producing branded, professional video content to share with your customers, colleagues and employees. Whether it's an online course, a webinar, an internal training program, teachable has all the tools necessary to make producing video content online simple and professional. Need your customers/students to pay?
Teachable handles all payments for you using Stripe! The basic plan starts at $29/month, the Pro Plan is $99/month and the Business Plan is $249 (all billed annually). No need for special tech skills to use Teachable- they have more backend support than you could possibly ask for! Check out Teachable today!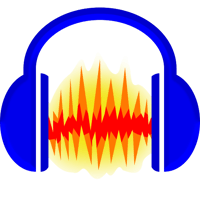 If you are more interested in producing audio content for your organization, clients, etc., check out Audacity. Audacity is a free, open source, cross-platform audio recording solution that takes the guesswork/tech knowledge out of the equation.
Create professional grade audio recordings and share them across all platforms! What we love about Audacity: 1) it's free; 2) plug and play audio recording with loads of editing and effects features; 3) ease of sharing audio content across multiple platforms; 4) did we mention it's free? Try Audacity for yourself today!