LOVE | TWELVE, FEBRUARY 2021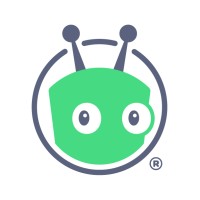 Are you searching for a way to add video into your emails, website and everywhere else? Vidyard may be just what you're looking for. Vidyard helps you create engaging presentations for clients, onboard new customers, keep your teammates in the loop, and more—all with video.
Vidyard is a great way for sales teams to add sales videos to emails to connect with customers when you can't meet in person; for leaders to create internal communications for remote employees, or for marketing teams to create marketing videos to drive engagement and share your brand's story online. Record your screen, webcam or both and share away! With multiple pricing tiers, Vidyard is free to get started with a basic individual account and $15 a month for a Pro account with more features.
Teams accounts and business accounts are also available and allow multiple users and custom branding. Vidyard offers integrations with dozens of popular sales and marketing platforms and business tools. Visit https://www.vidyard.com/ to learn more!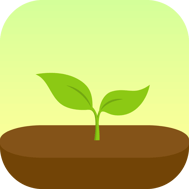 Do you spend too much time on your phone or visiting websites that are not productive? Easily distracted by the screen and losing focus? Forest is an app that helps you stay focused on the important things in life. The concept behind Forest is simple. When you want to resist looking at your phone or browsing the internet and focus on something else, use the app to select the length of focus time and hit Start.
The app plants a "seed" that starts growing into a tree. The longer you stay focused, the more your tree will grow. If you exit the app during your specified focus time or visit websites on your 'blocked list', the tree dies. But stay on track and keep focused and soon you'll have a forest! The app has partnered with Trees of the Future to plant actual trees so points earned helping yourself will also help the planet. The app is available for both iOS and Android and also as a Chrome extension. Learn more here: https://www.forestapp.cc/