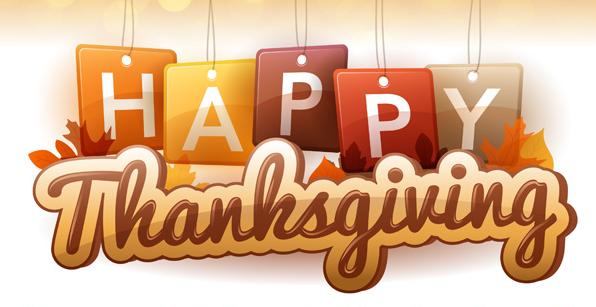 Isn't Thanksgiving the richest holiday? Whether you're on your way to your own Thanksgiving destination right now, or stuck in the office closing out the week,
we invite you to connect with our team at our virtual Thanksgiving Table HERE!
Get to know our vibrant group as they share what they are bringing to dinner along with photos of family this Thanksgiving! We and our families are so grateful for YOU this holiday season.
Sending you warm wishes of gratitude on this wonderful holiday!