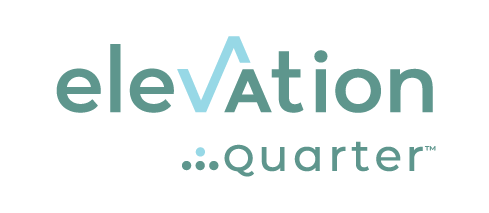 Take Back Your Time And Find More Freedom!
We are proud to announce the launch of our very first e-course, The Elevation Quarter™!
In 90 days, learn the tools and mindsets you need to gain freedom, flexibility & scalability in your business. Spend the next quarter focused on elevating YOU! In our Elevation Quarter™ Workshop, we will guide you and a small cohort of like-minded leaders through a series of delegation exercises, with a mix of LIVE e-learning, small group breakouts, accountability tracking, and a proven system to help you find more freedom.