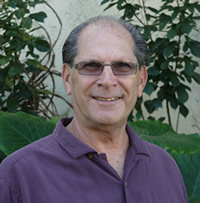 I'm choosing the National Alliance to End Homelessness as my charity. While circumstances can vary, the main reason people experience homelessness is because they can't find housing they can afford. There's many reasons why people become homeless, some of which they can't control. They include loss of employment, divorce, long-term illness, domestic violence, substance abuse, institutional discharge and many other factors that make it difficult, if not impossible, for people to pay rent or make mortgage payments.
Factors that contribute to homelessness include lack of affordable housing, lack of preventative services to keep people from losing their housing, and inadequate treatment programs for those suffering from substance abuse and mental illness. Some people work two jobs and still can't afford housing.
A bit more about this awesome charity...
The Alliance aims to end homelessness – and we do it in three ways:
1. Improving homelessness policy. The Alliance works with federal policymakers to craft and refine homelessness policy.
2. Building capacity. The Alliance's Center for Capacity Building works directly within communities, helping them implement policies and practices proven to reduce and end homelessness.
3. Educating the public. The Alliance's Homelessness Research Institute leads the way in developing and analyzing research about the homeless population. This research helps inform opinion leaders about the depth and complexities of homelessness and its solutions.
Charity selected by Delegate Client Advocate Richard Green