We believe at Delegate that the power of one is expanded by the strengths of many. Our mission is to help you do more of what you love to have an even stronger impact on the world. Each quarter in addition to our team-wide contribution to our selected charity, we select one team member and support their favorite charity through donation and promotion.
Team Member Tara's Charity of Choice: 2020 Mom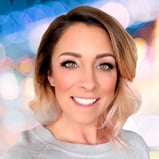 "The 2020 Mom organization is very dear to my heart as I suffered immensely with postpartum depression and anxiety after the birth of my son. It was a daily struggle that took the joy out of being a first time mother for an entire year of my life. It wasn't until I found resources to help that I began to feel myself again and love being a mother. This is and was not how anyone deserves to live their first year with a new baby.
Mental health disorders in general aren't taken seriously enough and postpartum ones are particularly swept under the rug. Less than 15% of women seek help. I make it my mission to talk about what I went through and allow others to realize how sadly common it is. Organizations like 2020 Mom are bringing this issue into the limelight in hopes to spark change."- Tara


A bit more about this awesome charity: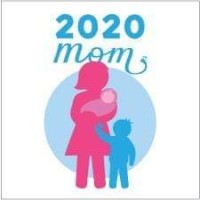 2020 Mom was founded in 2011 and has evolved as a national organization with a mission to close gaps in maternal mental health care. 2020 Mom has issued a national call to action that sets forth an aggressive new path for solving what some have called one of the biggest public health concerns of our time: the silent maternal mental health crisis impacting up to 20% of expecting and new moms.

The Blue Dot Project's, Blue Dot, has become the national symbol for maternal mental health survivor-ship, support, and solidarity. Maternal mental health disorders like postpartum depression are the #1 complication of childbirth.
Learn more here.


Would you like to donate to 2020 Mom?
Donate Now