We believe at Delegate that the power of one is expanded by the strengths of many. Our mission is to help you do more of what you love to have an even stronger impact on the world.
Each month in addition to our team-wide contribution to our selected charity, we select one team member and support their favorite charity through donation and promotion.
Team Member Erin's Charity of Choice: The American Foundation for Suicide Prevention
"Every year suicid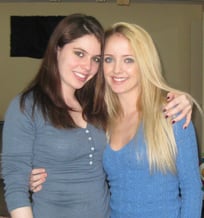 e claims more lives than war, murder, and natural disasters combined, and yet suicide prevention doesn't get anywhere near the funding given to other leading causes of death. Having nearly lost my sister back in 2010, I strongly support the benefits that the American Foundation for Suicide Prevention provides.
Not only does the AFSP fund research, create educational programs, and advocate for public policy, they have created a tremendous support system for those touched by depression and suicide. The American Foundation for Suicide Prevention is dedicated to saving lives, and together we can change the conversation about mental health and put a stop to this tragic loss of life." - Erin C.

A bit more about this awesome charity: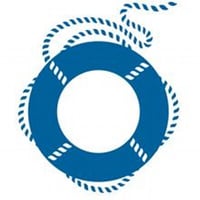 The American Foundation for Suicide Prevention
raises awareness, funds scientific research and provides resources and aid to those affected by suicide. AFSP engages in the following Five Core Strategies:
Fund scientific research

Offer educational programs for professionals

Educate the public about mood disorders and suicide prevention

Promote policies and legislation that impact suicide and prevention

Provide programs and resources for survivors of suicide loss and people at risk, and involve them in the work of the Foundation