At Delegate, we believe that the power of one is expanded by the strengths of many. Our goal is to help you do more of what you love to have an even stronger impact on the world. It is this passion for helping others that drives us internally as a team as well. It's giving Tuesday but we're giving all month long! During the entire month of December, Delegate will donate all new customer on-boarding fees to Bringing Hope Home. Learn more about this great charity and how you can get involved below. We invite you join us in this wonderful season of giving.
What is the Bringing Hope Home Adopt a Family Program?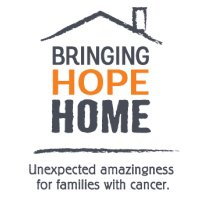 This program pairs Bringing Hope Home supporters with real Families that are struggling due to a cancer diagnosis and are in need over the holidays. It is a wonderful way to come together and remember the true meaning of the holidays: to give back and help others.
A bit more about this awesome charity:
Bringing Hope Home is a non-profit organization that provides unexpected amazingness to local families with cancer through financial and emotional support. Through their Light of Hope Family Grant Program, they offer a one-time grant to pay essential household bills for families with cancer in the Greater Philadelphia Area.
How you can help:
1. Sign up for any new Delegate service offering and we will donate the on-boarding fees directly to Bringing Hope Home throughout the month of December.
2. Work directly with the charity and

h
elp a family pay their bills:
Your group can collect funds through a personalized fundraising page or by having your company donate to support a family in need through our Light of Hope Family Grant. You can help a family with their bills at one of several fundraising levels. You can donate directly here:

http://bringinghopehome.org/get-involved/adopt-a-family/
3. Collect gift cards for a family: Collect gift cards to major retail and grocery stores in any increment to help a family that would like to shop for gifts for their family or needs groceries for their family this winter.
4. Purchase gifts for a family:
You and your group/company will be paired with a family that has asked for help with gifts for the holiday. You will receive a specific list of items each member of the family has requested and will shop for the family.
Check out this short
video that helps show the impact Bringing Hope Home has on families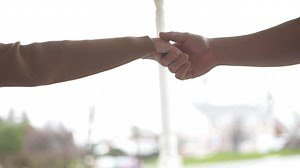 Wishing you a wonderful, happy holiday season!