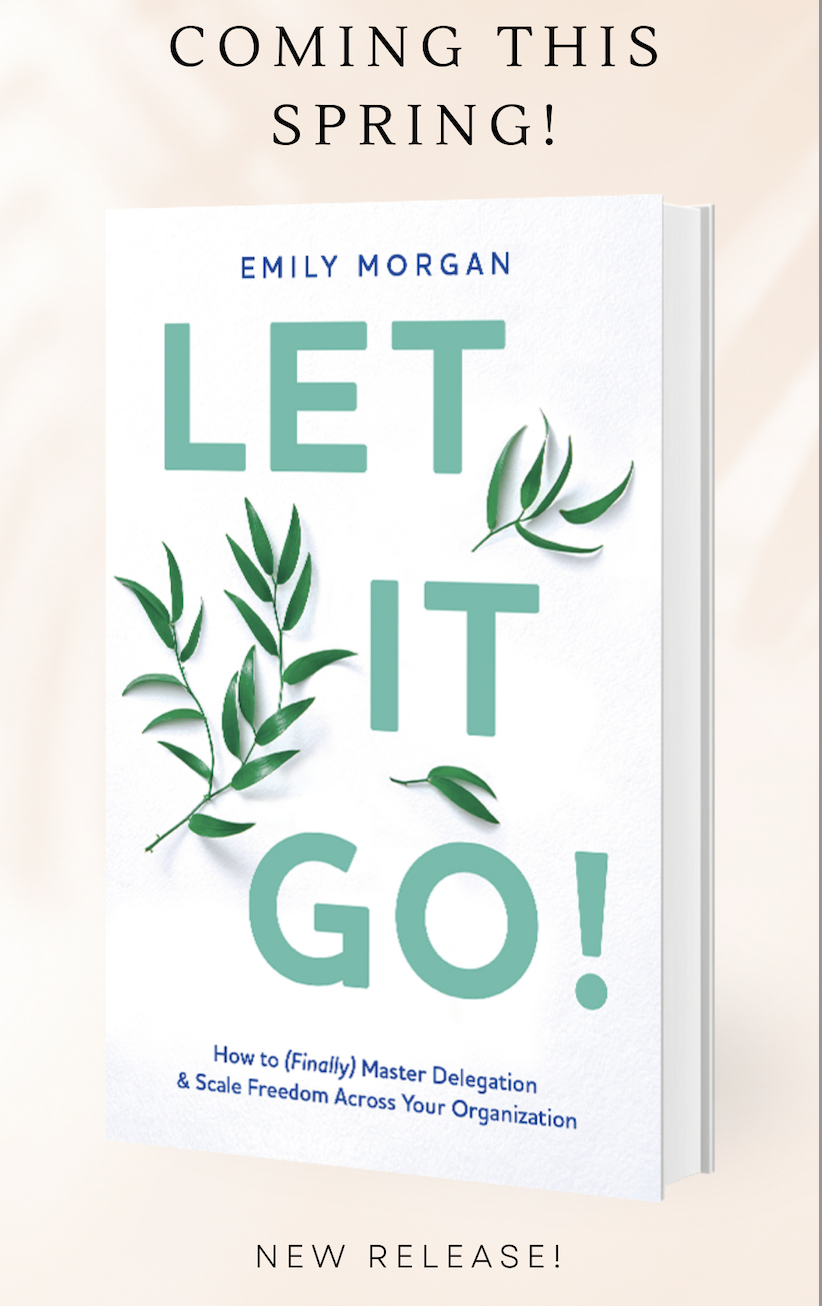 HELLO | TWELVE, MARCH 2022
Happy Friday and welcome to the start of Spring (barely, here in Jersey!). It's been an exciting quarter for us here at Delegate, with even more awesomeness on the horizon. One of the things I'm personally most excited about is the upcoming launch of my first book, pictured here! -->

Writing this book from concept to print will have taken me about a year. I worked with a great company, Scribe to help me tackle this project. Their program has been very helpful and allowed me to focus just on my content. I expect to have it in hand, just in time for my birthday in late May! We will share more around how to get a copy over the next few months.