At Delegate, day after day we help clients solve problems. From something as elaborate as transitioning to a new email provider or something as simple as figuring out how to check mail when you're never home, we are here to troubleshoot complexities and take action to help.
We've begun compiling these scenarios into what we call our
"Solution Studies."
These are short, tactical solutions that our team has deployed to help our clients. We are always adding to this database, but below are some of our faves that might be helpful to you! Enjoy!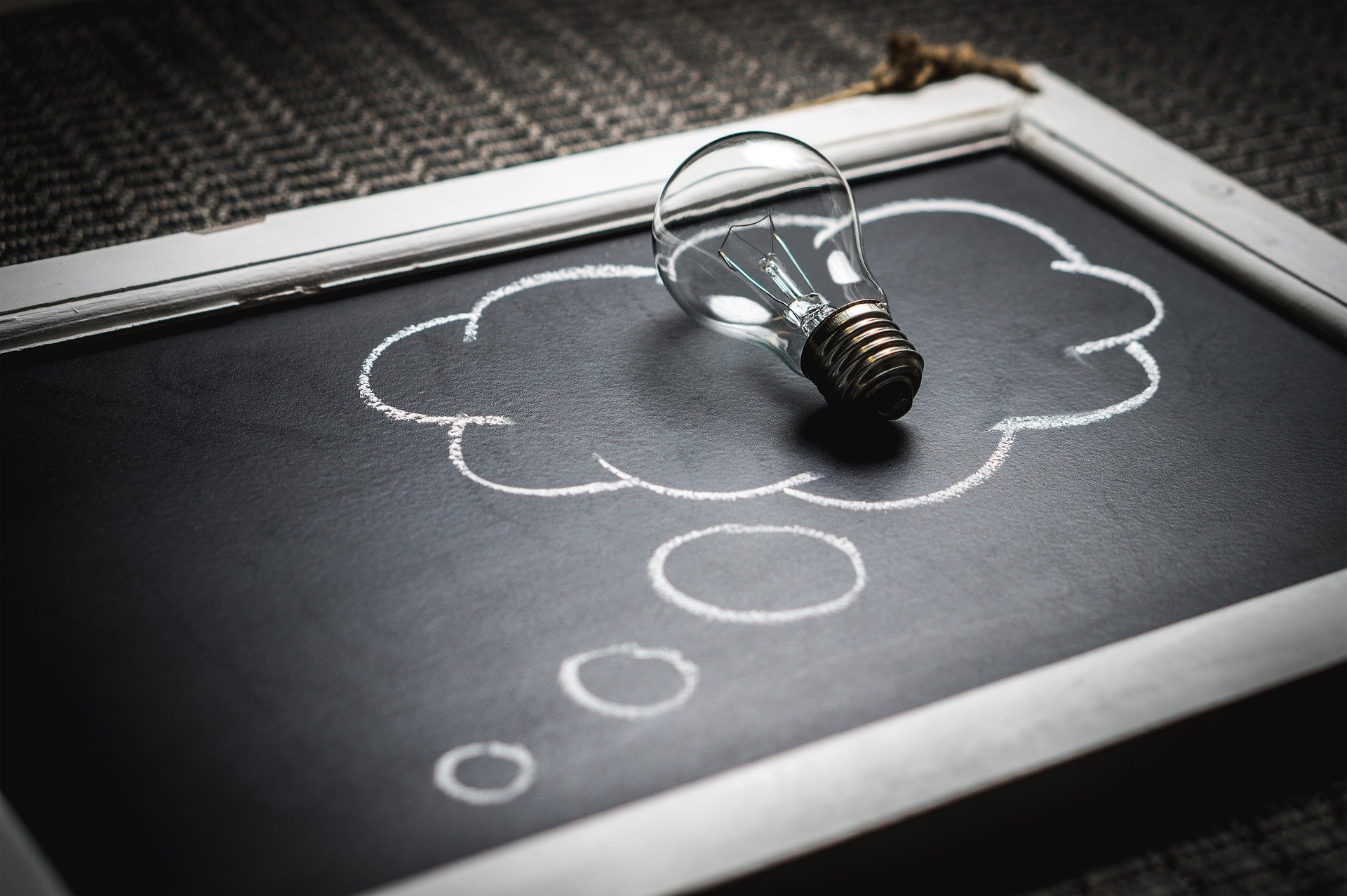 The Problem
Our client, a busy entrepreneur, was seeking an easy, on the go, shareable task management solution.
Read More
The Problem
The client aimed to expand the use of her Asana project management platform. She wanted to use the tool as it was meant to be used, and not how she was currently using it (a half-hearted attempt at organization). She felt, however, that she was spending a significant amount of time
physically entering information into Asana. Her time was more valuable than data entry tasks.
Read More