At Delegate, day after day we help clients solve problems. From something as elaborate as transitioning to a new email provider or something as simple as figuring out how to check mail when you're never home, we are here to troubleshoot complexities and take action to help.
We've begun compiling these scenarios into what we call our
"Solution Studies."
These are short, tactical solutions that our team has deployed to help our clients. We are always adding to this database, but below are some of our faves that might be helpful to you! Enjoy!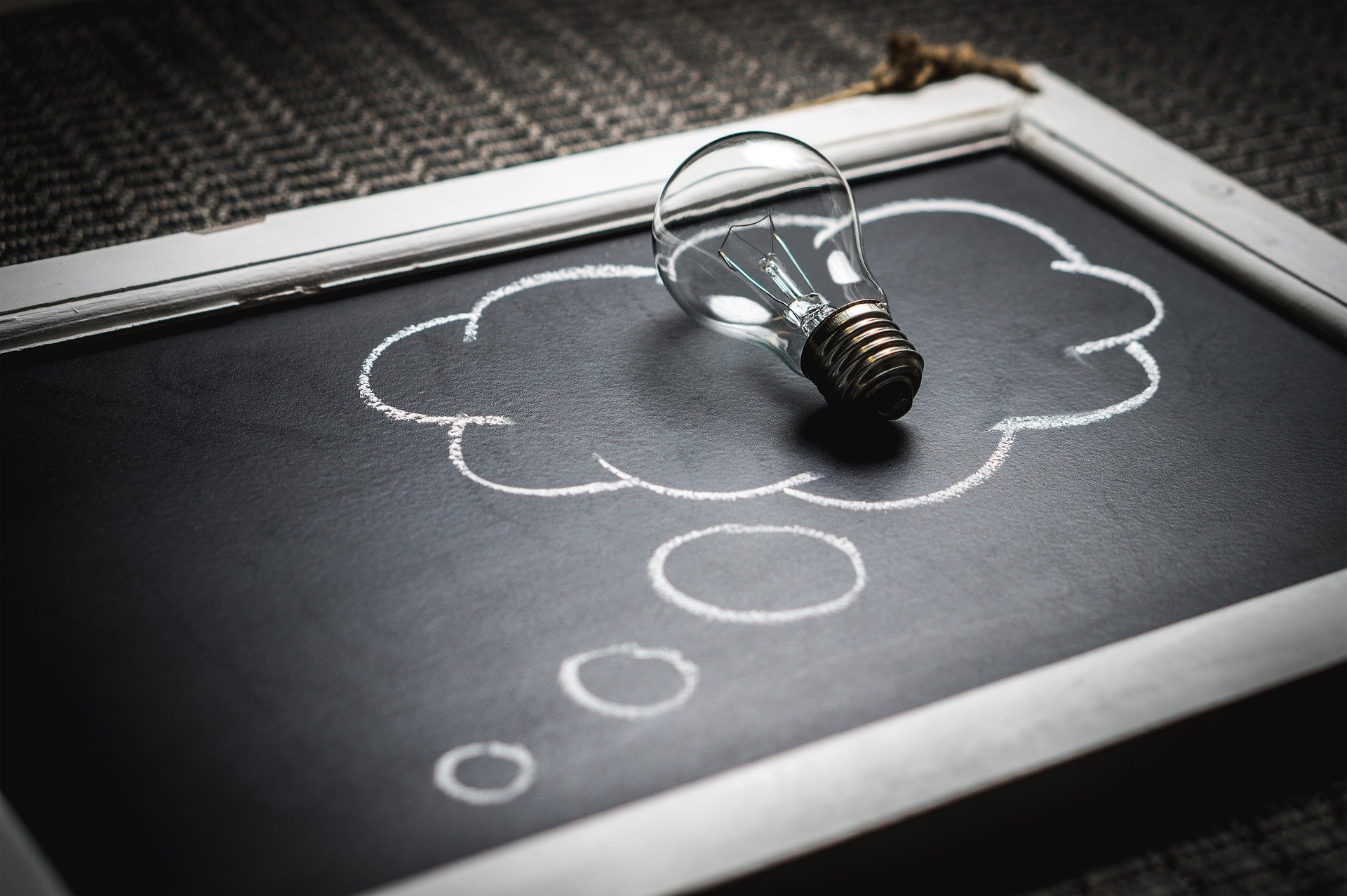 The Problem
Our client needed professional, high quality graphics for Mailchimp marketing campaigns, quickly and at a low cost.
Read More
The Problem
The client was using a big-name host for his website. His business site gained mediocre traffic,
but it wasn't garnering the visibility he felt it deserved. Additionally, he needed his website to
offer and host an online store where customers could purchase a subscription to his coursework and his already-created Asana templates.

Read More