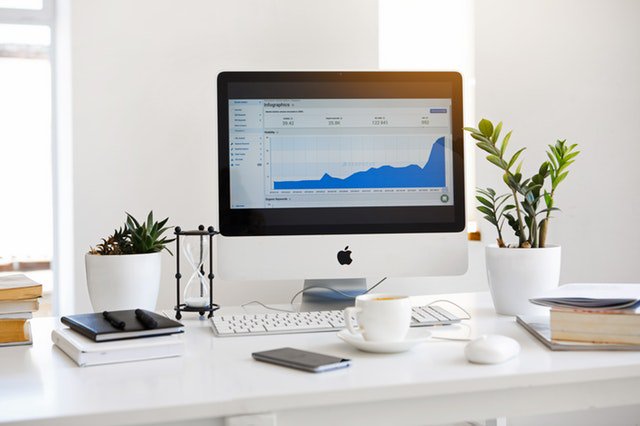 BY EMILY MORGAN & MARK O'DONNELL, EOSI
A strong economy has been a welcome season for business owners. It has allowed us to grow and scale our companies with ease and comfort. Many believe that an impactful recession is bound to come at some point soon, given that recessions occur on average every 5-6 years.
A business owner who remains aware of this and prepares their business as if it could be tomorrow, will ultimately run a better business instead of letting the economic shifts "just happen to them." There are a few ways that you can prepare your company for this change.