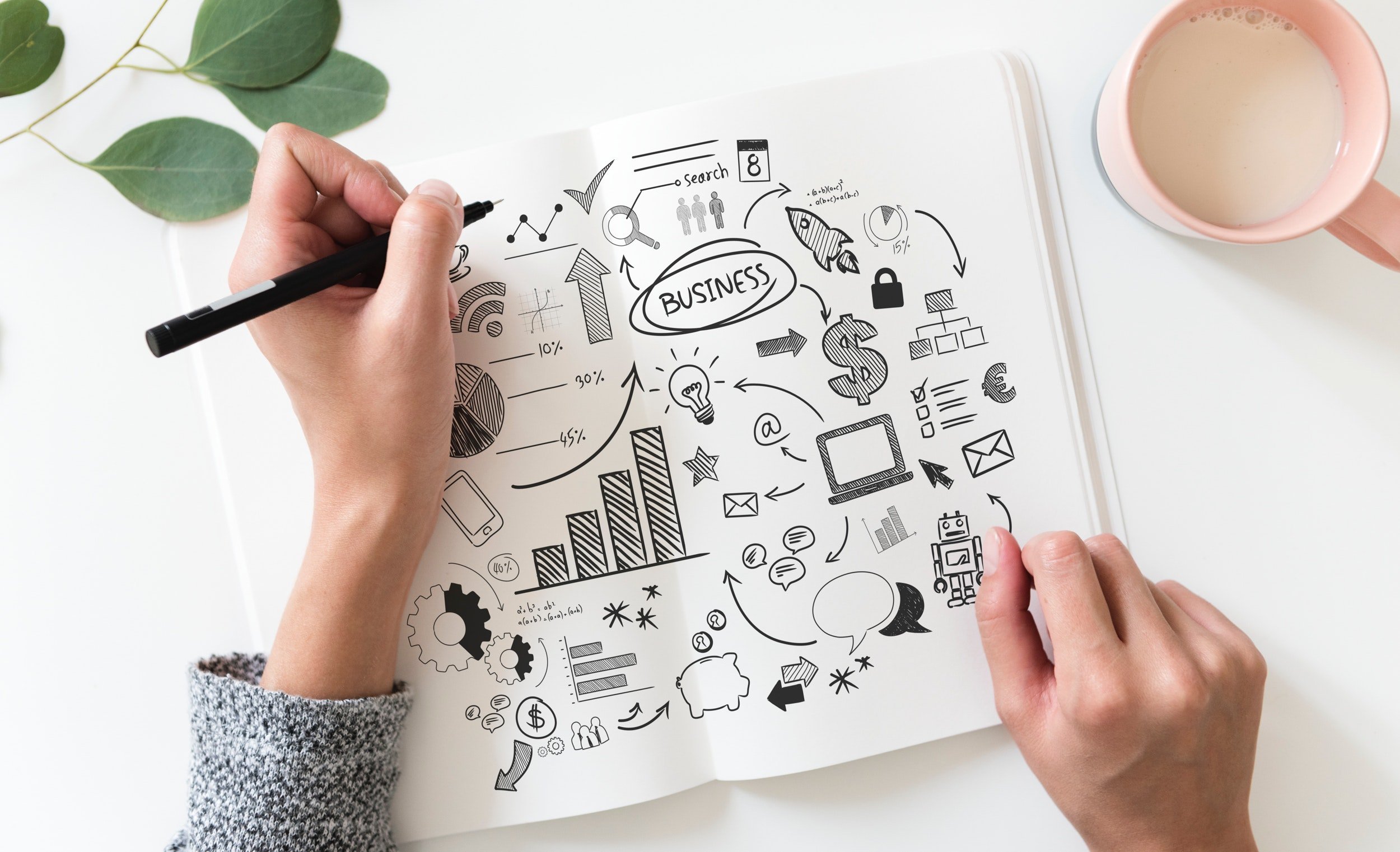 Time Blocking Strategy
Contributed by our Team Member, Beth H.
You know the what and the how, but do you know the when?
Like most professionals, you're probably a planner. You have your "to do" lists and your carefully laid out directions on what to do and how to do it. But do you plan when to do those things? If not, you may often find yourself jumping from task to task, maybe feeling a little overwhelmed by your "to do" lists and not getting as much accomplished in a day as you'd originally intended. Have no fear, time blocking is here to help! Elon Musk does it, so does Bill Gates, you'll be in good company!