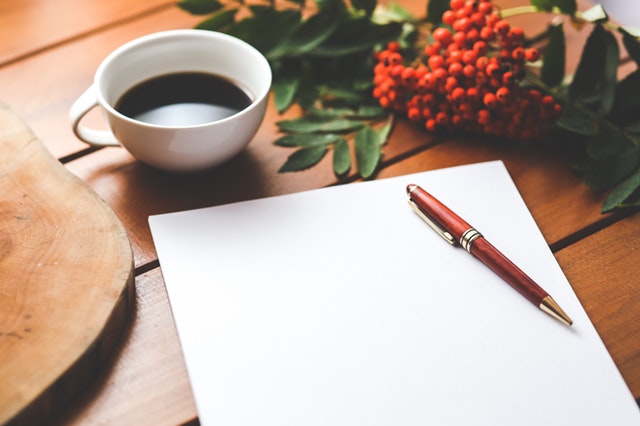 A Culture of Delegation™



Contributed by Emily Morgan
Watching a leader elevate themselves into more impactful work is one of the most fulfilling parts of my work at Delegate. Seeing them come in, embrace delegation, thrive and then start to use the same mindset and system to elevate their team is even more incredible to watch.
This commitment to creating a true "Culture of Delegation"™ is unique and starts with the Leader. Their ability to cascade this mindset deeper and deeper into the organization is what creates true leverage.