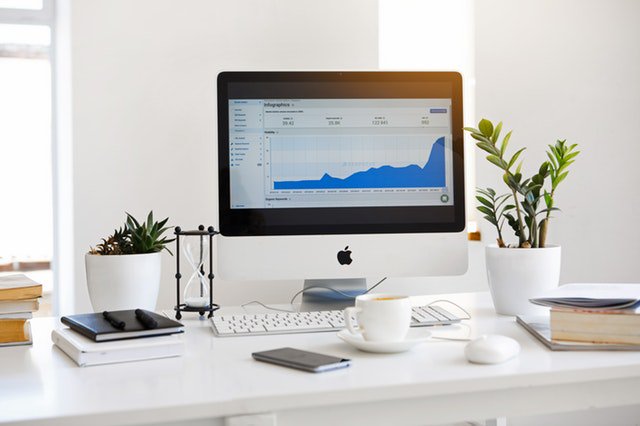 Most leaders would agree with this statement: "If I could spend half as much time on half as many things, I would be twice as effective."
Entrepreneurs and leaders feel an overwhelming need to have a strategic way to delegate that involves more than just a resource to delegate to. They also benefit from guidance and access to systems that help them delegate effectively and consistently.
Entrepreneurs excel at turning great ideas into incredible products or services. They have the unique ability to not only conceptualize but execute consistently. Both of those require free time.