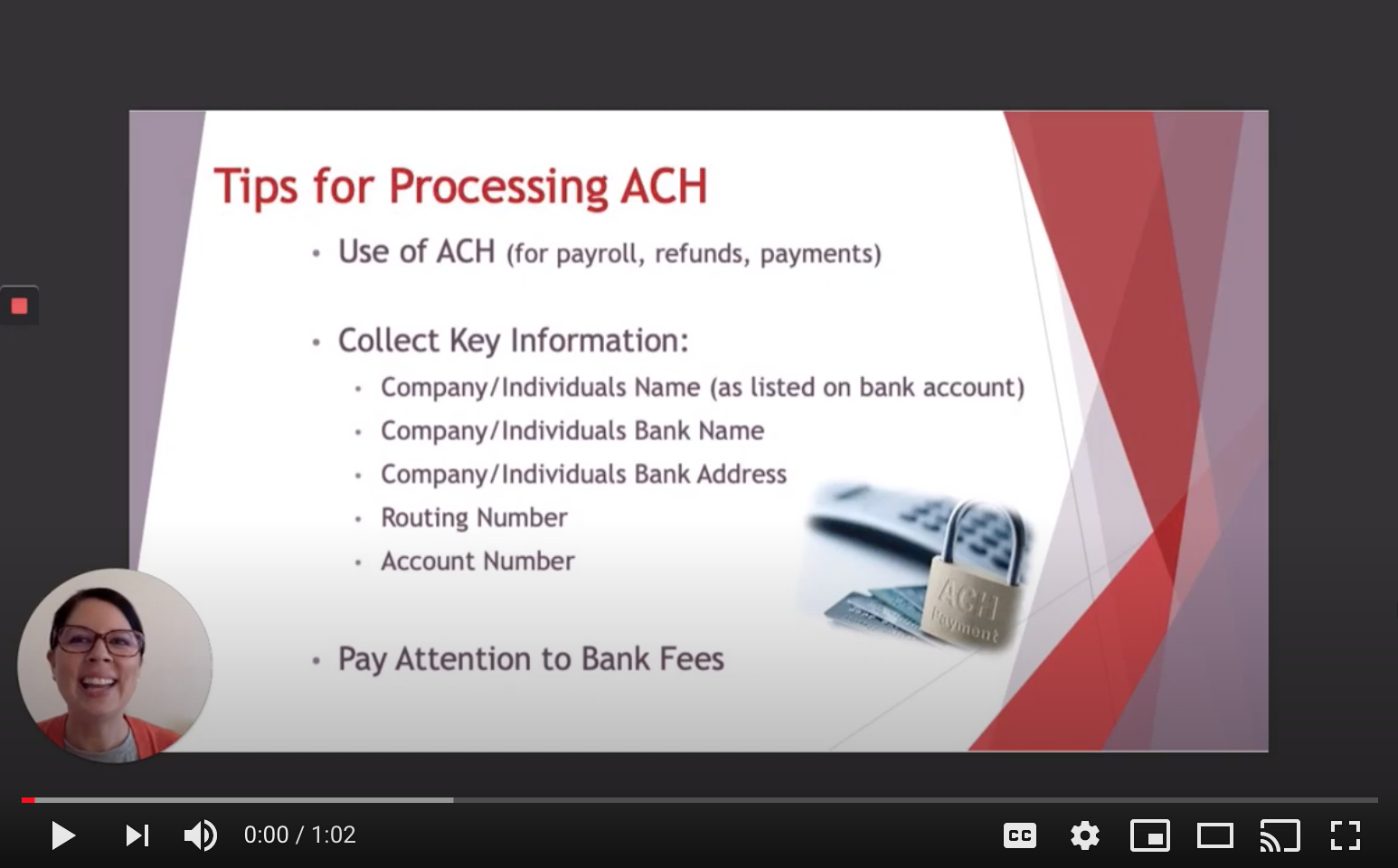 #DSQUICKWINS
Our team members share a few tips to help you be productive while working remotely! Delegate Solutions's Quick Wins are short, informative guides to help you navigate your career. Gain insight from the premiere virtual assistant resource for entrepreneurs!
Tips for Setting up a Remote Office
In this #DSQuickWin, Our Associate, Sarah shares her top tips on setting up a home office!.