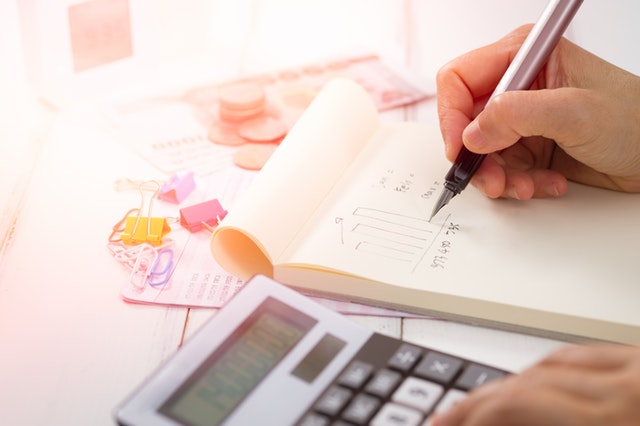 The Trump Administration's Newest Health Care Rule Could Shake Up Small Business Benefits Nationwide


In less than six months, small business employees could have some of the same health insurance tax benefits as workers at large corporations.
Last month, the Trump administration issued a rule making health reimbursement arrangement (HRA) plans more accessible to workers nationwide. The use of HRA plans, which are funded with pre-tax money by employers, has long been restricted to exclude paying for insurance premiums. The new ruling, which goes into effect in January 2020, will change that.
Historically, larger organizations with many employees have more negotiating power than smaller firms, and can obtain stronger health insurance plans for their employees at lower rates. The Trump administration is framing the new rule as a way for some small businesses to level the playing field.
"There are some employers who would like to offer their employees health coverage, but the requirements have become so extensive or the cost has become so high, that they aren't able to," Alexandra Campau, a former special assistant for health policy to President Trump, told the Journal. - INC